About Us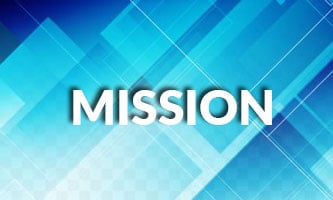 ASOCOPI is a non-profit professional organization whose mission is to contribute in the betterment of English Language Teaching in Colombia my means of promoting quality Educators.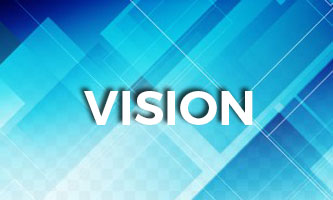 ASOCOPI will be seen as a respectable representative of English teachers and English teaching in Colombia, and will play a leading role in the promotion of quality teaching, and social responsibility in our country and the region.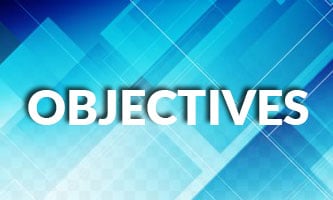 Identify and promote team work amongst English Language Teachers in Colombia. Strengthen the sense of belonging among the members of the profession. READ ALL OBJECTIVES
MEET THE BOARD OF DIRECTORS 2017
Read our biodata and contact us!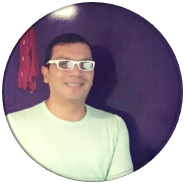 I am Harold Castañeda
I currently coordinate the ELT EDUCATION major in the Interinstitutional PhD Program in Education at Universidad Distrital Francisco José de Caldas in Bogotá (Colombia). My research interests include gender, information literacy and video gaming in relation to ELT education.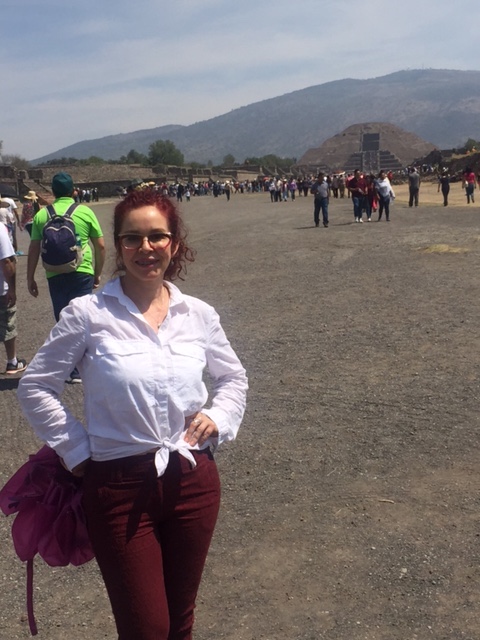 I am Carmen Guerrero.
I am ASOCOPI´S VP. I have been a teacher educator for quite a long time. I work at Universidad Distrital, affiliated to the MA in Communication Education, and to the Doctoral program in Education. I have served in ASOCOPI as secretary and treasurer.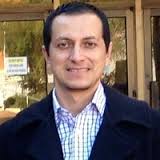 I am José Aldemar Álvarez.
This year I am serving as Asocopi's Secretary. I work at Universidad del Valle in Cali, teaching undegraduate and graduate courses in the general field of applied linguistics. I am happy to be part of Asocopi and contribute to the field of ELT in Colombia.
I am Jair Ayala.
Hi, I am Jair Ayala Zárate, I am ASOCOPI´s treasurer. I have been a teachers´trainer and teacher for over twenty years. I am an ASOCOPI´s associate since 1996 and I am really proud of being part of the board of directors to contribute to the ELT community in our country.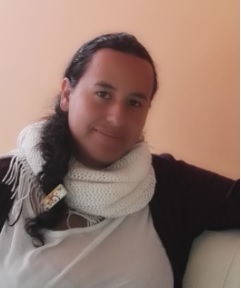 I am Diana Diaz.
Hello, I am Diana Díaz, I´m ASOCOPI´s Community Manager. I have a degree in Foreign Languages and a Masters in Languages Teaching. I have taught English for about 8 years at school and university level. Being a member of ASOCOPI has allowed me to have the most rewarding experiences I have ever had!
ASOCOPI'S OFFICE STAFF 2017
I am Miriam Vera.
I have been ASOCOPI's Office Manager since 2013. I hold a B.Ed in Philology and Languages from the National University of Colombia (2008), where I currently work as an English language teacher.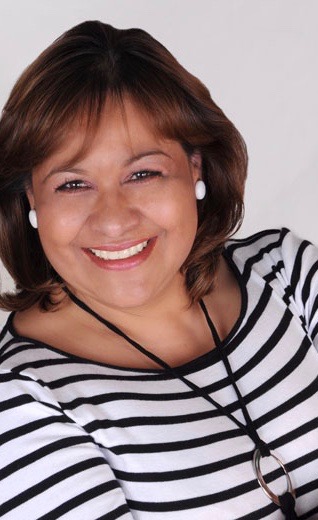 I am Sileny Villaveces.
I graduated as an accountant from Universidad Externado de Colombia. I was the financial manager at Automercol S.A. for about 15 years. I also worked as accountant for the Serrezuela Country Club and for the Gun Club in Bogotá. I am the new ASOCOPI's accountant.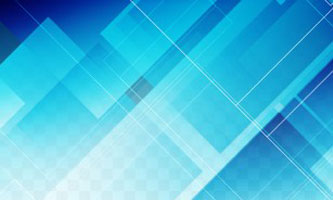 I am Fernando Zambrano.
I graduated as an accountant from Universidad Nacional de Colombia. I have served as auditor in the public and the private sector. I also have teaching experience in the field of economics. I am the new ASOCOPI's auditor.
Yvonne Garrido, Charles Genand, Gabriel Gómez, Anttoine Katah, Helena de Reyes, Humberto Trujillo, Beatriz Castilla, Peggy Drumgold, Shuyler Hamilton, Patricia de Morales, W. Leland Northam, Lino Betancourt, Clare de Silva, Hugo Acosta, Ruth Romero, Enrique Escobar, Gustavo Troncoso.