INTERNATIONAL CONFERENCE SPEAKERS
MEET ASOCOPI'S 57th CONGRESS INTERNATIONAL PLENARY SPEAKERS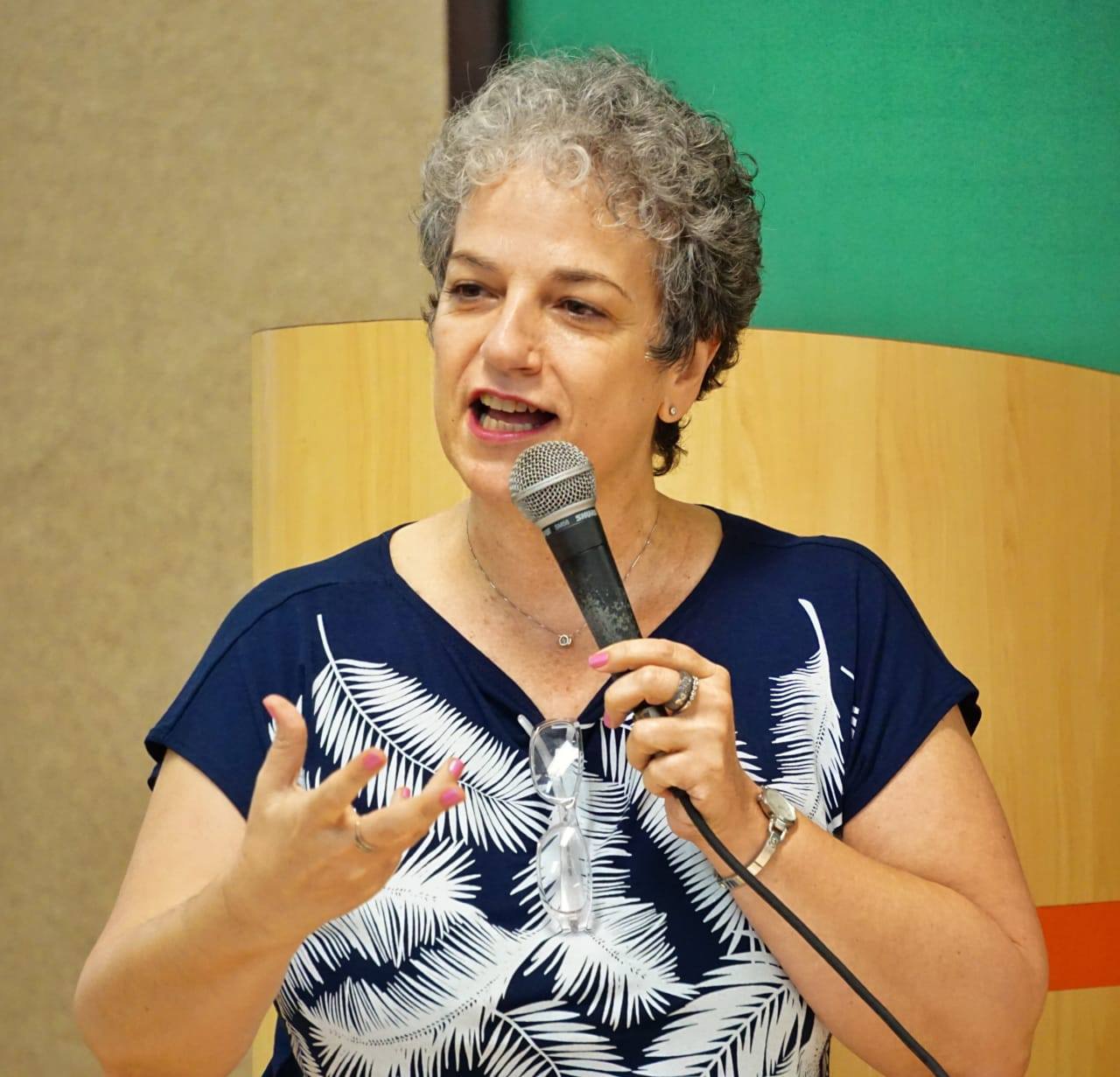 Dr. Clarissa Menezes Jordão
University of Paraná, Brazil
Clarissa Menezes Jordão holds a Ph.D in literary education and a Master degree in English language literatures, both from Brazil. She spent one sabbatical year at the University of Manitoba developing research on cultural studies and another sabbatical year at York University in Toronto studying
English as an International Language. At present she works in the area of Critical Applied Linguistics at postgraduate level, as a full professor at the Federal University of Paraná, in Brazil, where she also supervises students at Doctoral and Master levels. Her main research interests are Latin-American decolonial theories, poststructuralism and postcolonialism, critical literacies, English as a Lingua Franca and as an international language, and internationalization of Higher Education.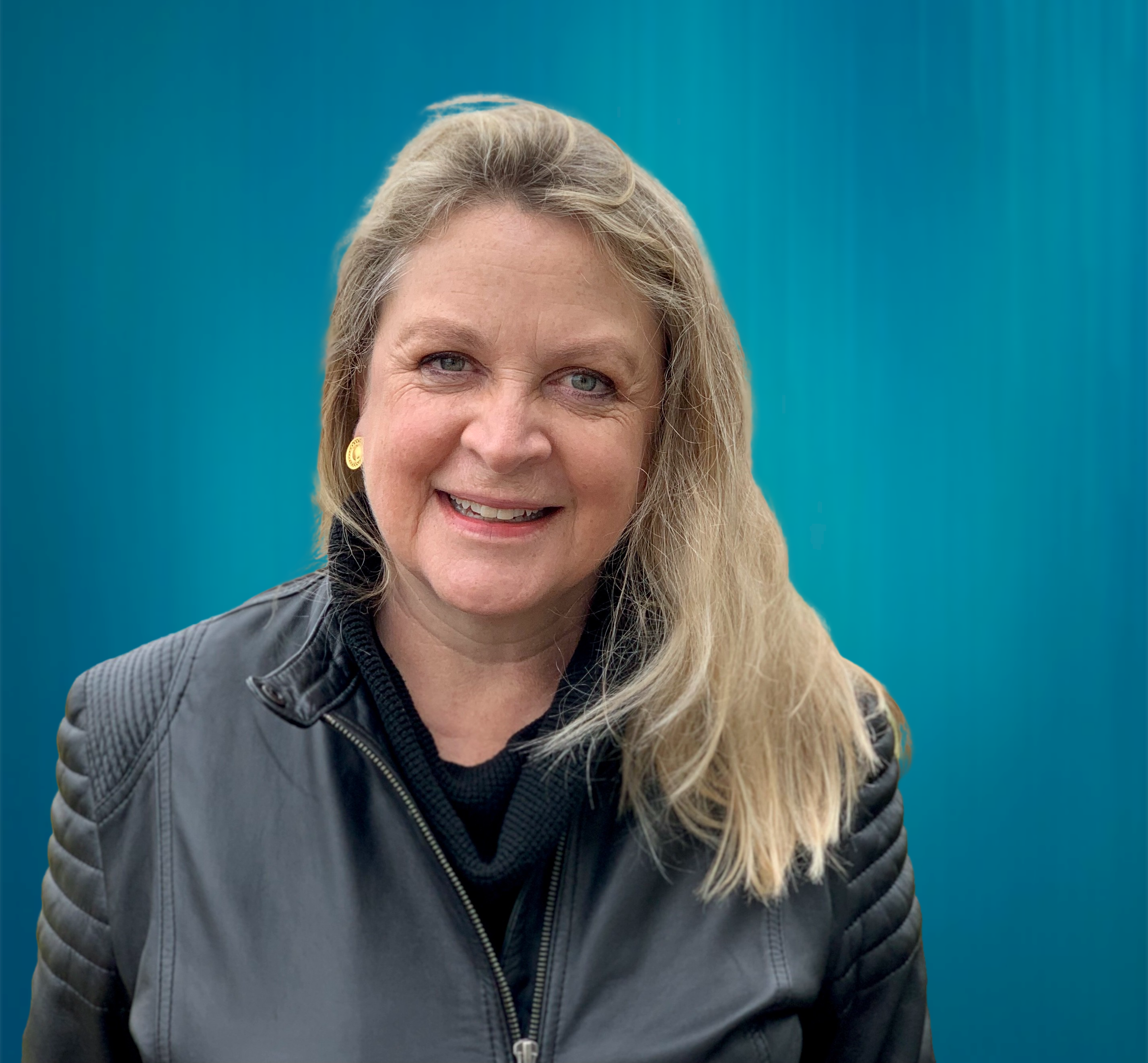 Dr. Barbara Noel
University of Alabama
Dr. Noel began her career as a Spanish Immersion teacher for Fairfax County Public Schools in Virginia, USA. She completed a master's degree and a Ph.D. from George Mason University, Virginia with a focus on literacy and bilingualism. Since then she has been teaching and developing programs at various US and South American universities including George Mason University, State University of New York, University of Alabama, and Institucion Universitaria Colombo Americano (UNICA). In all, she has designed and delivered graduate and undergraduate instruction through traditional, blended, and virtual environments for over 28 years. Additionally, she has worked throughout Latin America, including Bolivia, Colombia, Brazil, Paraguay, Argentina, Venezuela, Honduras, El Salvador, Ecuador, Costa Rica.
She has provided technical assistance to the Ministries of Education in Honduras, El Salvador, Costa Rica, Bolivia, and São Paulo, Brazil as a US English Language Specialist. She currently supports both public and private institutions regarding language education in Latin America as director of Language4Learning.org. Her current areas of focus are biliteracy, academic language development, and content-based instruction.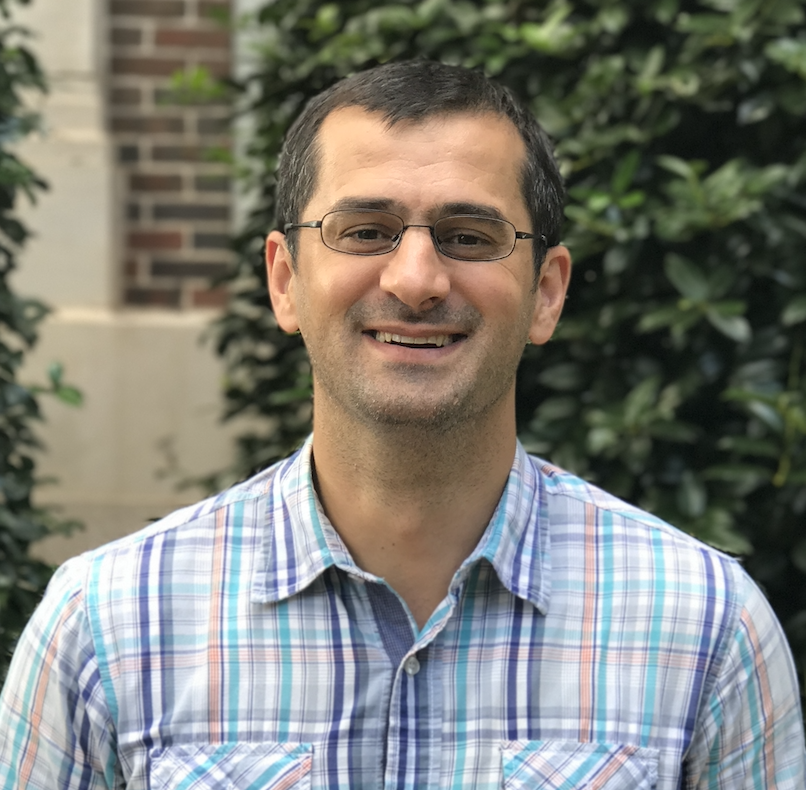 Bedrettin Yazan
University of Tex as at San Antonio

Bedrettin Yazan is associate professor in the Department of Bicultural-Bilingual Studies
at the University of Texas at San Antonio. He serves teacher candidates at undergraduate and graduate levels and works with doctoral students in Culture, Literacy, and Language program. His research focuses on language teacher learning and identity, collaboration between ESL and content teachers, language
policy and planning, and World Englishes. Methodologically he is interested in critical autoethnography, narrative inquiry, and qualitative case study. His recent work has appeared in Language Teaching Research, RECALL, Teacher Education Quarterly, TESOL Journal, Linguistics and Education, Language and Intercultural Communication, International Multilingual Research Journal and World Englishes. Amongst his recent edited volumes are Autoethnographies in ELT: Transnational identities, pedagogies, and practices (with Suresh Canagarajah and Rashi Jain), Language teacher identity in TESOL: Teacher education and practice as identity work (with Kristen Lindahl), and The
complexity of identity and interaction in language education (with Nat Rudolph and Ali Fuad Selvi).