SPEAKERS
MEET ASOCOPI'S 58th CONFERENCE PLENARY SPEAKERS

NATIONAL CONFERENCE SPEAKERS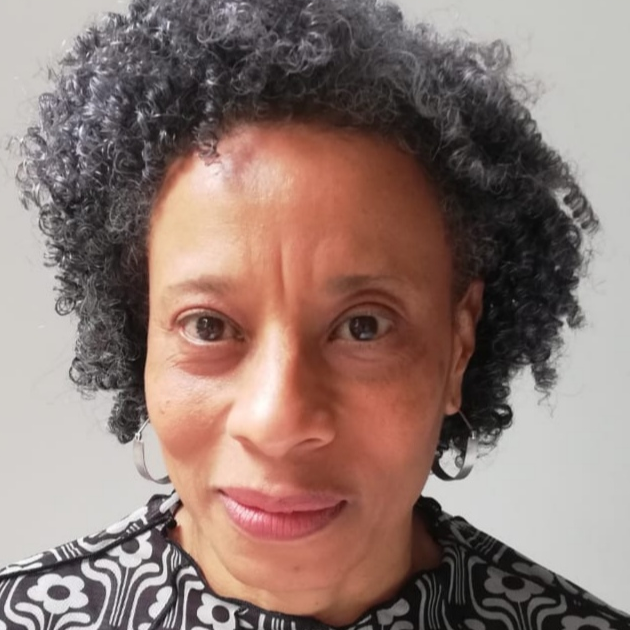 Dr. Claudia Díaz Mosquera
Universidad de Antioquia
Claudia is a full-time teacher educator at the School of Languages, Universidad de Antioquia. A member of the research group Pedagogy and Foreign Language Teaching at the same university. Her professional cycles have been articulated around engaging in professional learning collectives with colleagues at elementary, high school, and university levels. Her experiences pursuing an MA in TESOL from Fresno Pacific University in California, and as a bilingual assistant in a multilevel elementary classroom committed her to elaborate on literacy development processes in Spanish and English with language learners. Claudia is currently the coordinator for the practicum cycle in the Language Teaching Program, and her interests as an advisor revolve around supporting experiences in non-conventional scenarios.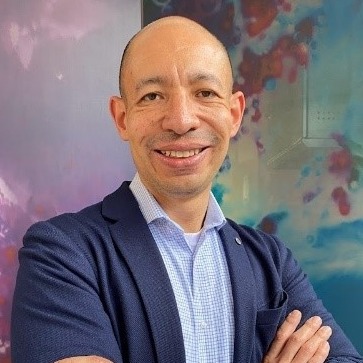 Dr. Carlos Granados
Institución Universitaria Colombo Americana ÚNICA
Carlo Granados-Beltrán holds a Ph.D. in Education from Universidad Santo Tomás, an MA in British Cultural Studies and ELT from the University of Warwick and an MA in Applied Linguistics to TEFL from Universidad Distrital. He is the Academic Vice Chancellor at ÚNICA.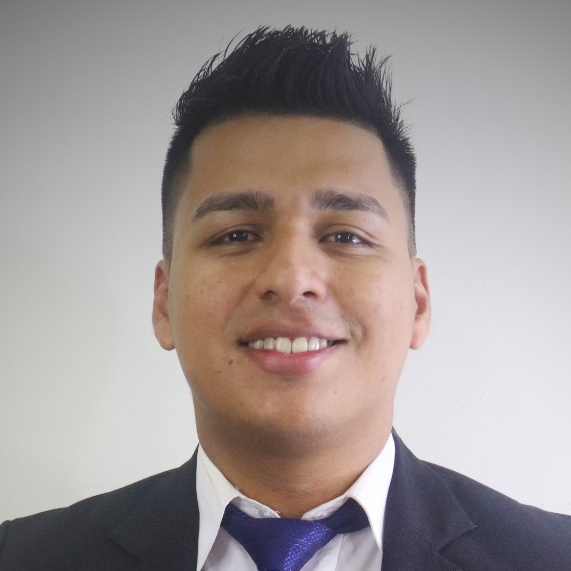 Mag.Yimmy Alexander Hoyos
Institución Educativa Santa Ana
Yimmy Alexander Hoyos Pipicano holds an M.A. in English Didactics from Universidad Surcolombiana and is part of the ILESEARCH research group ascribed to the same university. He completed his bachelor's degree in English Language Teaching at Universidad Tecnológica de Pereira. He is currently a full-time teacher at a rural public school in Colombia Huila and is interested in exploring different ELT areas that contribute to education for social justice.
INTERNATIONAL CONFERENCE SPEAKERS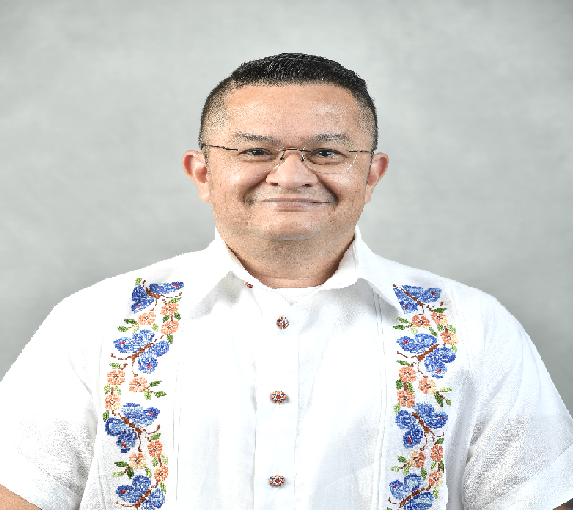 Dr. Juan Rios
Bradley University
Dr. Juan A. Ríos Vega is an associate professor in the Department of Education, Counseling, and Leadership at Bradley University in Peoria, Illinois. His areas of research include teaching English to multilingual learners, culturally responsive pedagogies, and social justice education.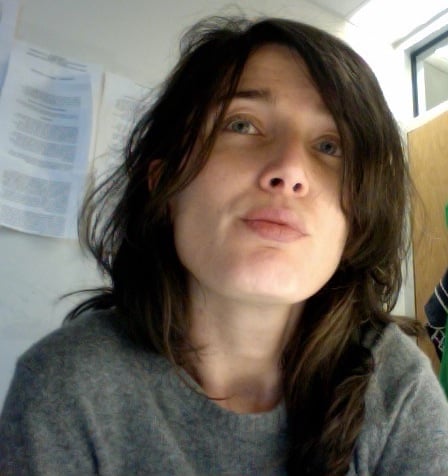 Dr. Gabriela Veronelli
Binghamton University
Gabriela Veronelli is a professor and researcher of Latin American philosophy and decolonial theory, translator, and journalist born in Argentina and migrant in the US. She has a Ph.D. in the transdisciplinary program Philosophy, Interpretation, and Culture at SUNY-Binghamton, she was a postdoctoral researcher in the Latin American and Caribbean Area Studies program at the same university. She obtained a B.A. in Political Science and a technical degree in Journalism from TEA. In 2022 Veronelli co-edited a special issue in Ikala Revista de Lenguaje y Cultura on decoloniality and English Language Teaching. Veronelli is currently working on a manuscript on the contributions of Latina feminism to rethink multilingualism in a decolonial vein. She also works as a volunteer bilingual paraprofessional at Escuela Verde, an alternative high school in the city of Milwaukee, Wisconsin.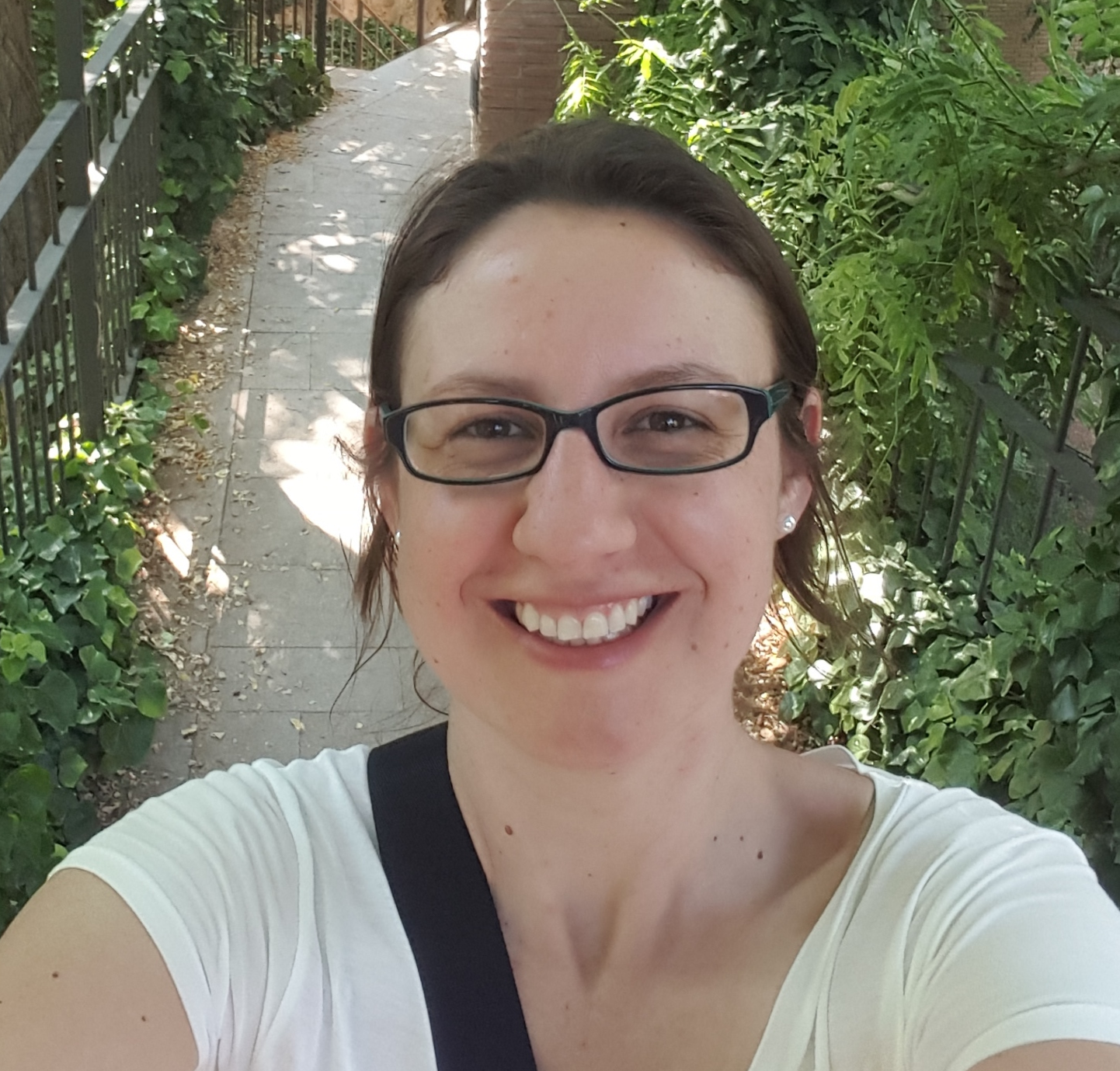 Dr. Juliana Zeggio Martinez
Universidade Federal do Paraná
Juliana Zeggio Martinez is a professor of English in the Department of Foreign Languages at Universidade Federal do Paraná, in Brazil. She teaches and supervises undergraduate and graduate students in language studies and applied linguistics. She holds a Ph.D in Applied Linguistics from Universidade de São Paulo with a doctoral internship taken at the University of British Columbia, in Canada. She also collaborates at a Centre for Continuing Language Teacher Education (NAP-UFPR), which was created to enhance the relationship among teacher educators, pre-service and in-service teachers. Her research interests lie in critical applied linguistics, language teacher education, internationalization of Higher Education, and decolonial studies.