Special Call for school Teachers
STEPS IN SUBMITTING A PROPOSAL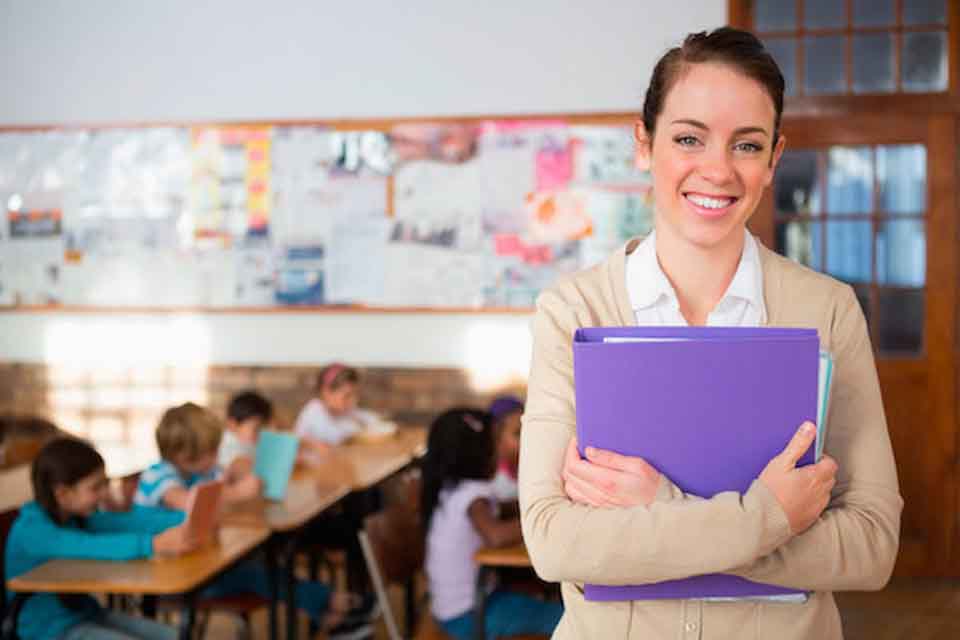 1. Read all the instructions and guidelines.
2. Select the submission: Plenary speech, concurrent sessions and
colloquium.
3. Complete and submit the Proposal Form.

4. After May 20th ,2023 check the Proposal Status here.
5. If your proposal is accepted complete the process by
paying the presenter's registration fee $ 380.000 by June
15th 2023.
6. Register in the seccion Annual Conference /Register and fees.

Every year ASOCOPI invites international and national academics to give a talk in front of all the attendees of the conference. This year, however, we want to invite two teachers from elementary or high schools to be plenary speakers. We will choose one teacher from a public school and one from a private school. These are instructions on the criteria and steps to send your presentation proposal:
1. The proposal must report on an innovation project carried out at the community, institutional, or classroom level.
2. The proposal must have originated in the English area with the intention of improving or promoting teacher development, innovative teaching practices or community involvement.
4. ASOCOPI will provide support and accompany the preparation of the 50-minute plenary address that the selected teachers will deliver.
5. If you are interested in applying to be a plenary speaker this year, fill out the application form.
_______________________________________________________________________________________________________________________________________
Concurrent session (35-45 minutes)
A presenter can present a report of research conducted in his school, present a pedagogical experience or innovation or conduct a workshop. Here is a description of these types of presentations:
Research report (35 minutes):
Sessions in which presenters report on partial or final results of research studies. Each presentation lasts 35 minutes, leave some minutes for questions and discussion.
Pedagogical experience (45 minutes):
Sessions in which presenters share pedagogical applications of theories or language teaching approaches. Each presentation lasts 35 minutes, followed by 10 minutes for questions and discussion
Demonstration (45 minutes):
Sessions in which presenters demonstrate and provide practical elements for language teaching and evaluation. Although the presentation of a solid theoretical background is expected, most of the session should be devoted to show practical applications of pedagogical strategies. Each presentation lasts 35 minutes, followed by 10 minutes for questions and discussion.
_________________________________________________________________________________________________________________________________________________
In case you don't want to give a 45-minute presentation, you can work with three or four teachers from your own school or other schools to give short presentations of 15 to 20 minutes about classroom or school innovations. A colloquium requires a moderator who will be responsible for recruiting the other panelists and submitting the colloquium to us. The moderator will also be in charge of managing the time and interaction on the day of the presentation.
Convocatoria Innovación Educativa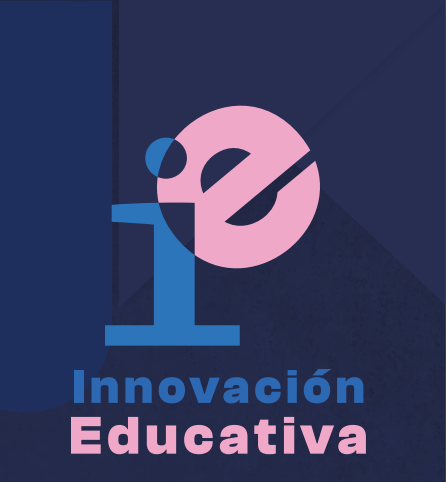 Esta convocatoria está dirigida a maestras, maestros y directivos docentes vinculados en propiedad a la planta de la SED .
Del 12 al 31 de julio del presente año, la Secretaría de Educación del Distrito, a través de la Dirección de Formación de Docentes e Innovaciones Pedagógicas, y el Instituto para la Investigación Educativa y el Desarrollo Pedagógico IDEP, en alianza con Corpoeducación, los invitan a inscribirse en la convocatoria para participar como ponentes.
closed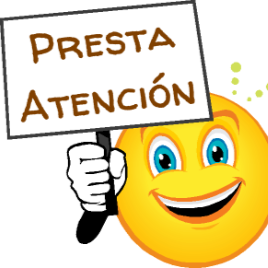 Políticas para tener en cuenta