BECOME A MEMBER
WHY BECOME A MEMBER?
Because just for only $200.000...
You can participate in the Pre-Congress Workshops proven you have registered for the Annual Congress!
You can join our Special Interest Groups (SIGs) that offer networking opportunities with other colleagues in Colombia and the world. to network with other colleagues in Colombia and the world on specific areas.
You will receive FREE updated information in the area of ELT, upcoming events, and methodological tips via email.
You can enjoy 10% off in Teacher Education Modules at UNIVERSITY OF DAYTON PUBLISHING
You can be the winner of the Annual Best Graduate Thesis Award
The cost of becoming a member is only $200.000, you can pay this in Colpatria 4792000638 or Caja Social save account 24074653285 Ref 1: 15723258 and then attach the copy of the bank payment to "Becomes a member form"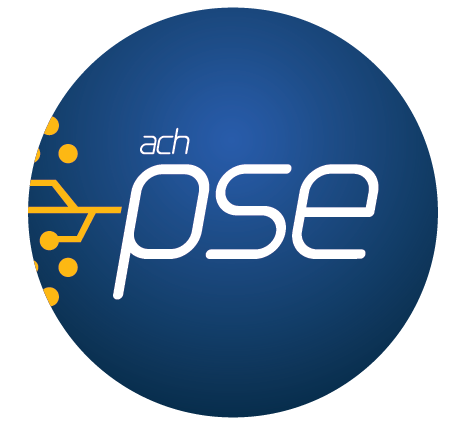 In the PSE Page, please write ASOCOPI in textbox "Empresa"