WEBINARS
ASOCOPI free webinars are a great way for teachers to stay up to date and to continue professional development.
Join our free series of interesting webinars for English teachers
Resisting Culture Hegemony through Teacher
Generated Materials
By
Astrid Nuñez
July 30th
5:00-6:00 PM
The Role of Technology in Language Assessment During the COVID-19 Pandemic: Lesson Learned
By
Elsa Fernanda González
August 6th
5:00-6:00 PM
REGISTER HERE
Use the link below to join:
https://zoom.us/j/94740213458?
Applied Social and Emotional Learning- Teaching with the Heart in Mind
By
Mónica Rodríguez Salvo
August 13th
5:00-6:00 PM
Use the link below to join:
https://zoom.us/j/94740213458?
English in the Pre-K Classroom: Understanding Our Roles in the Learning Scenario
By
Claudia Uribe
August 20th
5:00-6:00 PM
Fostering Autonomy in Language Learning: A Path towards Success!
By
Alexander Ramírez
August 27th
5:00-6:00 PM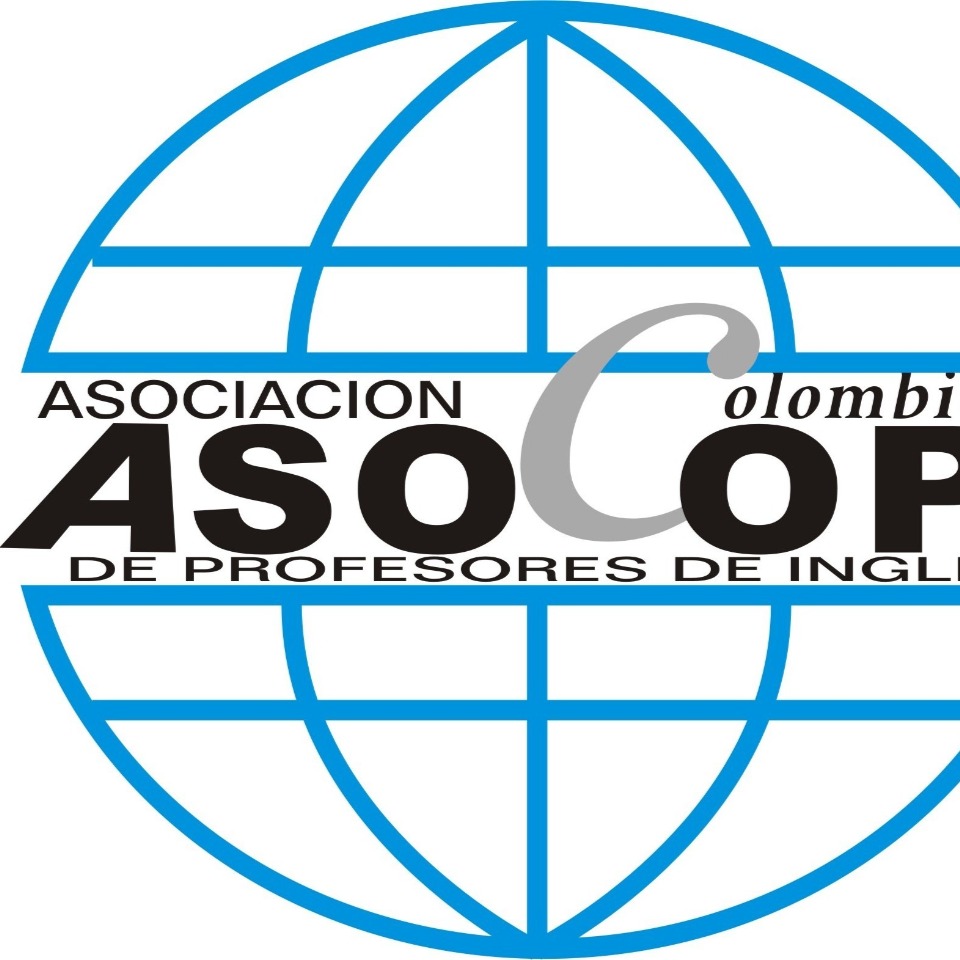 Title
By
September 3rd
5:00-6:00 PM
Advice for new online teachers and how technology is actually your friend.
By
D iana Margarita Araque
Record: My home desk is my new classroom: Transitioning from schools to remote and virtual teaching.
BY
RAÚL ALBERTO MORA
Record: Gamifying ELT: Recognizing and using game-design principles in your classes.
By
Isabel Tejada Sánchez
Multimodal Pedagogies in Computer Mediated Instruction: Strategies and Activities
By
José Aldemar Álvarez Valencia
How are we communicating with our students?The importance of communicating with a growth mindset.
By
Martha Ramírez
"Beyond digital class tools: planning for an effective practice in the online class"
By
Kaithie Ramírez
MAKER SPACES: DESIGN THINKING TO CREATE CONTENT WHILE DEVELOPING PROJECTS
By
Juan Carlos Torres
Connecting when disconnected: Materials design for asynchronous lessons
By
Adriana Sánchez
Our webinars are free but if you would like to get a certificate of your webinar you can donate and support our association.