UPCOMING EVENTS
MOOT
Universidad Santo Tómas
Friday ans Saturday June 10th - 11th
We´re very excited to invite you to participate in workshops and presentations with national and international guests from well-known universities, schools, and companies related to bilingualism and language education. Also, we have one panel for graduates to debate and find their points of convergence.
Instructions to Register:
Follow the link and click on "register here"
Choose location: Bogota
Choose event #2486
Introduce your ID/Passport number
Accept the Authorization for Data handling - USTA Colombia.
Fill in the form with your personal details.
Choose the type of registration according to your role in the event: CONFERENCISTA / PANELISTA / PARTICIPANTE / TALLERISTA
Register
---
WEBINAR
Implementing IDEAS in the L2 Classroom.
Saturday June 11th
Register
---
FREE WEBINAR
Thursday June 30th
Register
---
---
---
Coloquio Internacional sobre Investigación en Lenguas Extranjeras " Retos y Oportunidades en la Investigación en Tiempos de Pandemia"
September 21, 22 y 23,2022
More Information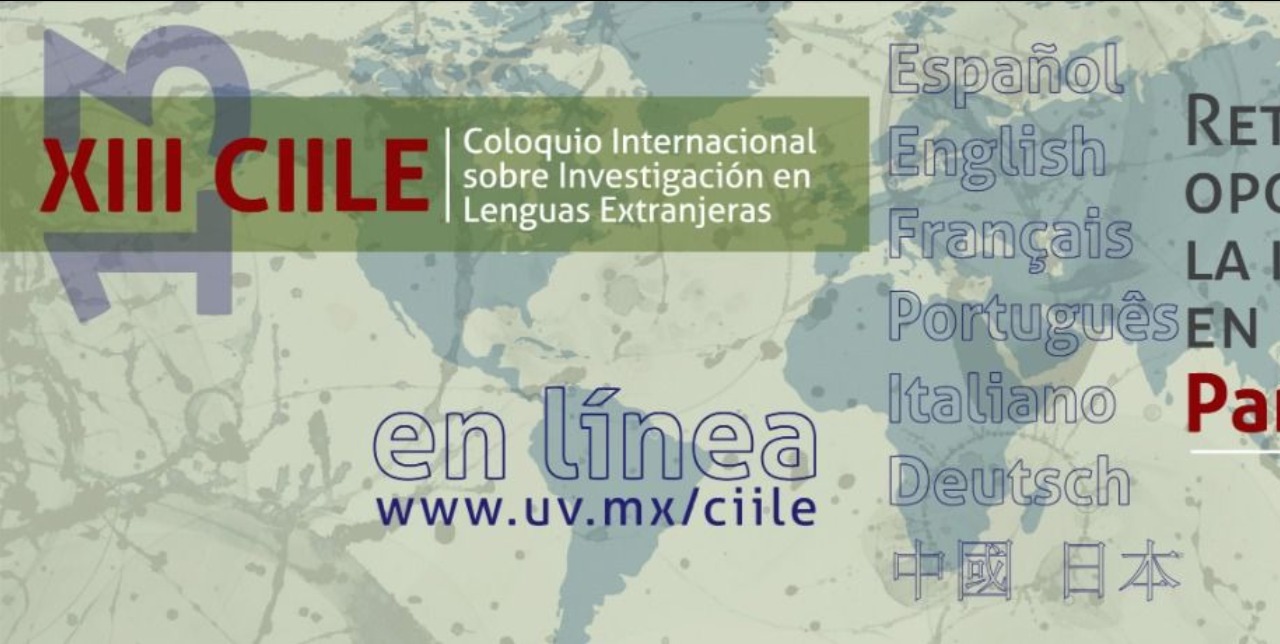 ---
International ONLINE conference 'Advances in Teachign Foreign Languages to Young Learners' (ATFLY 2022)
September 22 - 23,2022
More Information
57TH NATIONAL AND 3RD INTERNATIONAL ASOCOPI CONFERENCE
October 13-15,2022
Medellín
More Information
Register