Venue
asocopi annual conference venue
Know our conference venue, 2023
Universidad de Caldas
La Universidad de Caldas es la institución de educación superior más importante del departamento de Caldas. Fundada en 1943, y de régimen público, la Universidad de Caldas es reconocida como una de las mejores universidades públicas del país, siendo reconocida con el nivel de "Acreditación de alta calidad". Su campus principal se encuentra ubicado en la ciudad de Manizales, cuenta además con las sedes de Palogrande (Facultad de Ciencias Jurídicas y Sociales), Sancancio (Facultad de Ciencias Agropecuarias), Versalles (Facultad de Ciencias de la Salud) y Bellas Artes (Facultad de Artes y Humanidades). A su vez, cuenta con Centros Regionales de Educación en los municipios de La Dorada, Puerto Salgar, Samaná, Salamina y Ríosucio.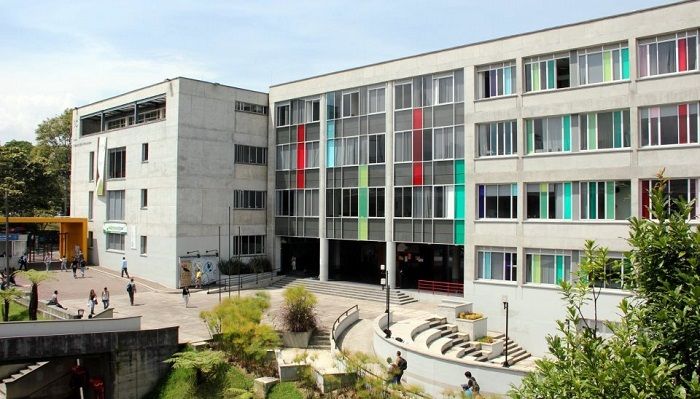 HOW TO GET MANIZALES
The nearest airport to Manizales is Manizales Airport. However, there are better options for getting to Manizales
From Pereira
Sometimes it is the easier and cheaper way to get to Manizales as the Manizales airport is often closed.

By land from Pereira, though this takes around 1:15min hours by car, van, or bus. about $ 15.000cop

FROM MEDELLÍN
Medellín and Manizales are two of the most exciting cities in the coffee region. The fastest and easiest way to get to Manizales is to take a flight. You'll be flying high above the mountains and will arrive at your destination in about 40 minutes, meaning you'll hardly even have time to put your tray table down. It is also possible to go by land, though this takes around 5 hours by car, van, or bus.
PREPARATE PARA TU VIAJE A MANIZALES
Visit Manizales