INTERNATIONAL CONFERENCE SPEAKERS
MEET ASOCOPI'S 58th CONGRESS INTERNATIONAL PLENARY SPEAKERS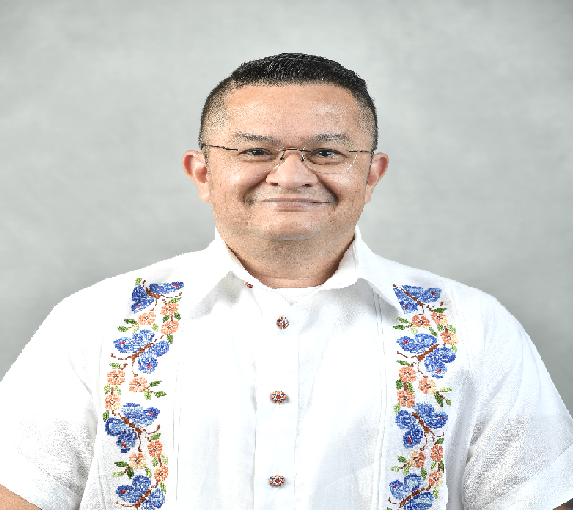 Dr. Juan Rios
Bradley University
Dr. Juan A. Ríos Vega is an associate professor in the Department of Education, Counseling, and Leadership at Bradley University in Peoria, Illinois. His areas of research include teaching English to multilingual learners, culturally responsive pedagogies, and social justice education.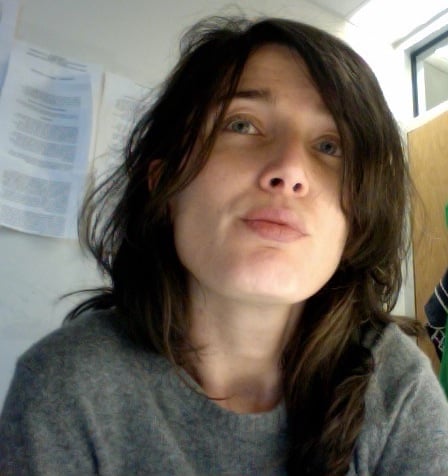 Dr. Gabriela Veronelli
Binghamton University
Gabriela Veronelli is a professor and researcher of Latin American philosophy and decolonial theory, translator, and journalist born in Argentina and migrant in the US. She has a Ph.D. in the transdisciplinary program Philosophy, Interpretation, and Culture at SUNY-Binghamton, she was a postdoctoral researcher in the Latin American and Caribbean Area Studies program at the same university. She obtained a B.A. in Political Science and a technical degree in Journalism from TEA. In 2022 Veronelli co-edited a special issue in Ikala Revista de Lenguaje y Cultura on decoloniality and English Language Teaching. Veronelli is currently working on a manuscript on the contributions of Latina feminism to rethink multilingualism in a decolonial vein. She also works as a volunteer bilingual paraprofessional at Escuela Verde, an alternative high school in the city of Milwaukee, Wisconsin.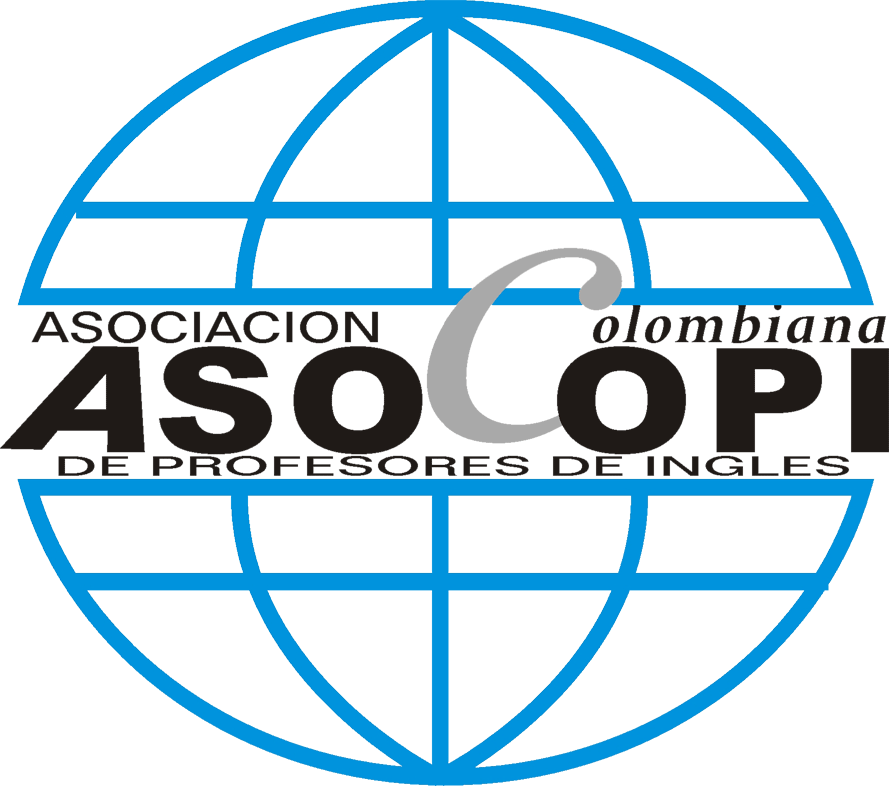 Dr.
University