ANNUAL CONFERENCE SPEAKERS
MEET ASOCOPI'S 57th CONGRESS NATIONAL PLENARY SPEAKERS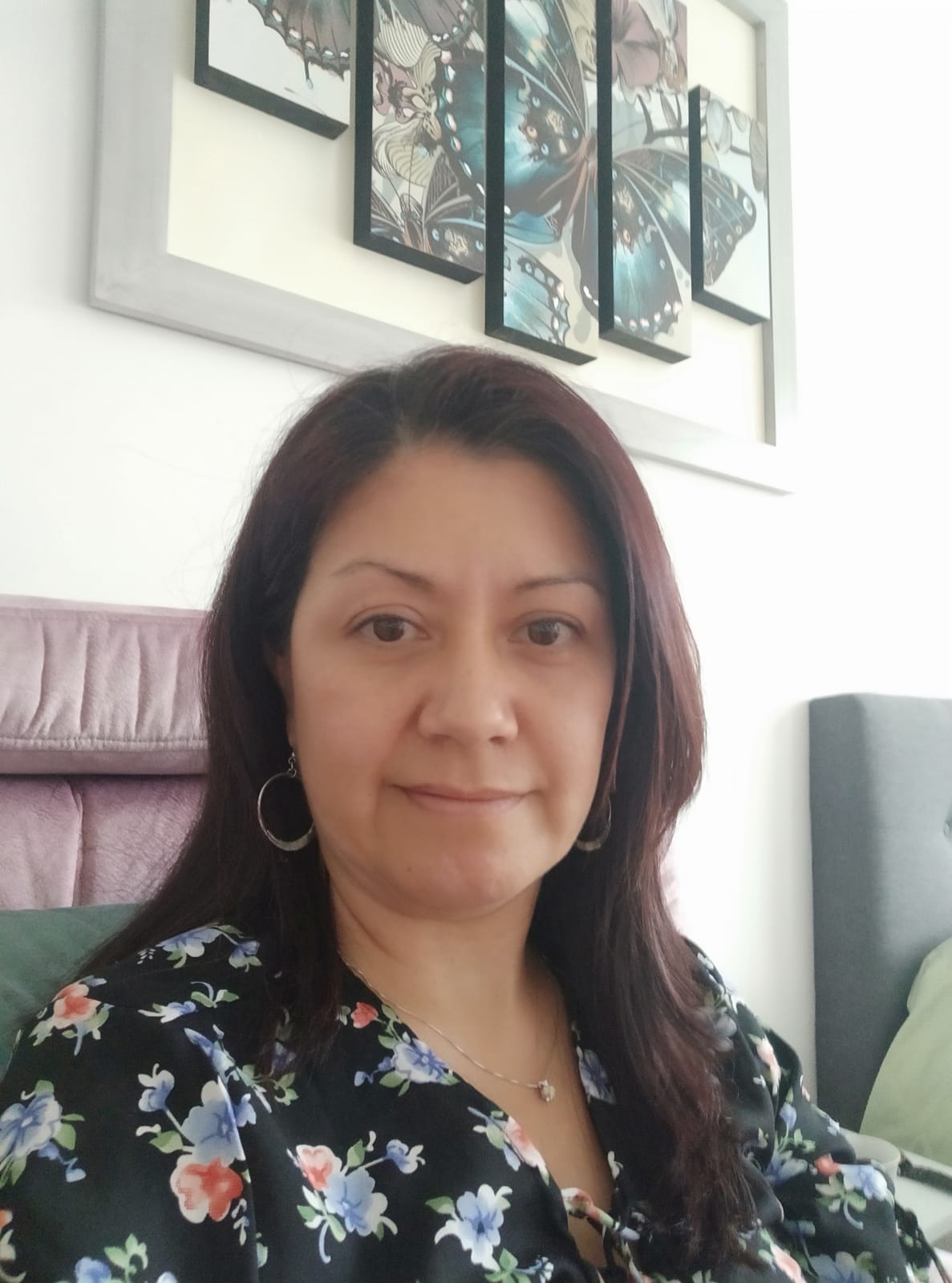 Dr. Ximena Bonilla
Universidad Distrital Francisco José de Caldas
Sandra Ximena Bonilla Medina holds a bachelor degree in Spanish and English from
UnivesidadPedagogical Nacional de Colombia, a Master in applied Linguistics for teaching English as a foreign language from Universidad Distrital Francisco Jose de Caldas and a Doctor of Education from University of East London, Uk. She is also a full time professor and
researcher at Universidad Distrital. She is a member of ESTUPOLI research group and co-editor of the Colombian Applied Linguistics J.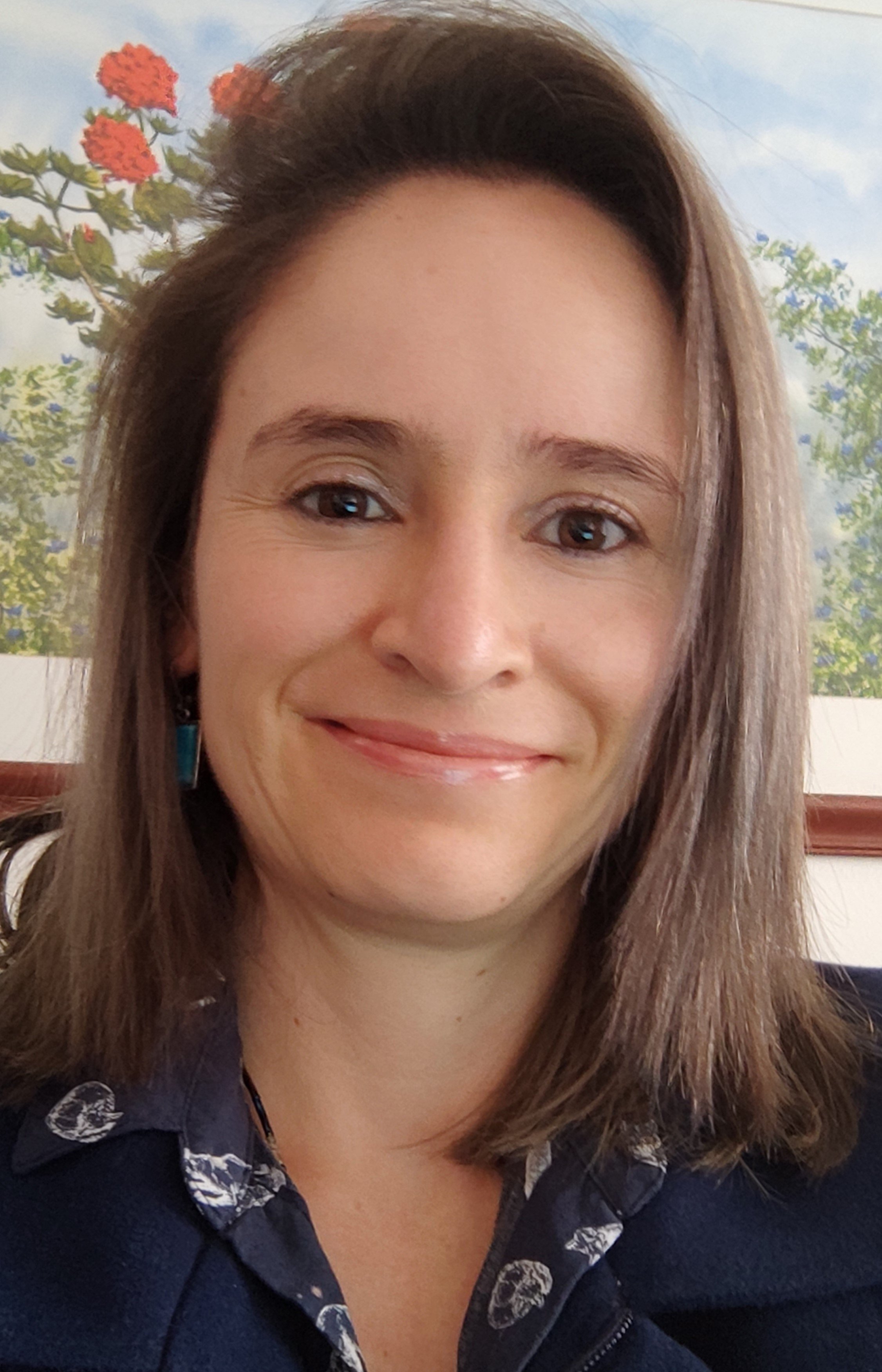 Dr. Adriana Castañeda
Universidad de los Andes
Dr. Adriana Castañeda is professor at Universidad de los Andes. Adriana Castañeda-Londoño is an English teacher. Along her professional life, she has been interested in issues of gender and ELT, critical discourse analysis and decolonial projects in the area. Adriana is a doctor in education from Universidad Distrital Francisco José de Caldas.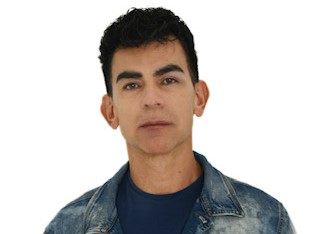 Dr. Oscar Peláez
Universidad Católica Luis Amigó
Oscar Alberto Peláez Henao is a professor at Universidad Católica Luis Amigo. He currently coordinates the Master program in Foreign Language Teaching and the research group Construcciones Investigativas en Lenguas Extranjeras (CILEX). His research focuses on the appropriation of language policies by education stakeholders especially in rural areas and the role of teachers as political agents as well.