ANNUAL CONFERENCE SPEAKERS
MEET ASOCOPI'S 56th CONGRESS NATIONAL PLENARY SPEAKERS


Dr. Nancy E. Carvajal Medina
Universidad Pedagógica y Tecnológica de Colombia - UPTC
Nancy Emilce Carvajal Medina, self-identifies as a "human being under construction". Her critical decolonial work WITH/FOR/WITHIN is grounded on Chicanx/Latinx Feminism and indigenous knowledges. She was awarded the 2018 Illinois Distinguished Qualitative Dissertation Award for her study "TESTIMONIOS OF THE U.S. RURAL "HOMELESS": A CRITICAL AND DECOLONIZING - DECOLONIZED ETHNOGRAPHY". Founder and director of the research group Knowledge in Action-KIA. Colombia Fulbright alumnus (2013-2017).
Associate Editor for TESOL Journal 2016-2018. M.A. in Language Teaching from Universidad Pedagógica y Tecnológica de Colombia (UPTC). Ph.D. Cultural Studies and Social Thought in Education, Washington State University. Currently, she is an advisor for the Academic Vice-chancellor at UPTC.


Dr. Raúl Alberto Mora
Universidad Pontificia Bolivariana
Dr. Raúl Alberto Mora is Associate Professor in the School of Education and Pedagogy at Universidad Pontificia Bolivariana (Sede Central Medellín), where he teaches courses on language methods, literacy, critical theory, and research. Dr. Mora chairs the Literacies in Second Languages Project (LSLP) Research Lab at UPB and currently holds the Senior Researcher ranking from Minciencias. He is one of the founding members of the Transnational Critical Literacies Network (TCLN) and co-editor of The Handbook of Critical Literacies (published by Routledge, forthcoming 2021). At ASOCOPI, he currently coordinates the Literacies in ELT SIG and serves as an Editorial Committee member for HOW. Dr. Mora holds a PhD in Language and Literacy and an MA in Teacher Education, both from the University of Illinois at Urbana-Champaign, as well as a BA in Modern Language Education from Universidad Pontificia Bolivariana. He was a Fulbright Graduate Student between 2002 and 2004 and was inducted to the Honor Society of Phi Kappa Phi in 2009. He received the Divergent Award for Excellence in 21st Century Literacies Research (Initiativ e for Literacy in a Digital Age) in 2019 and the Best Paper Award at the LRA Annual Conference in 2020.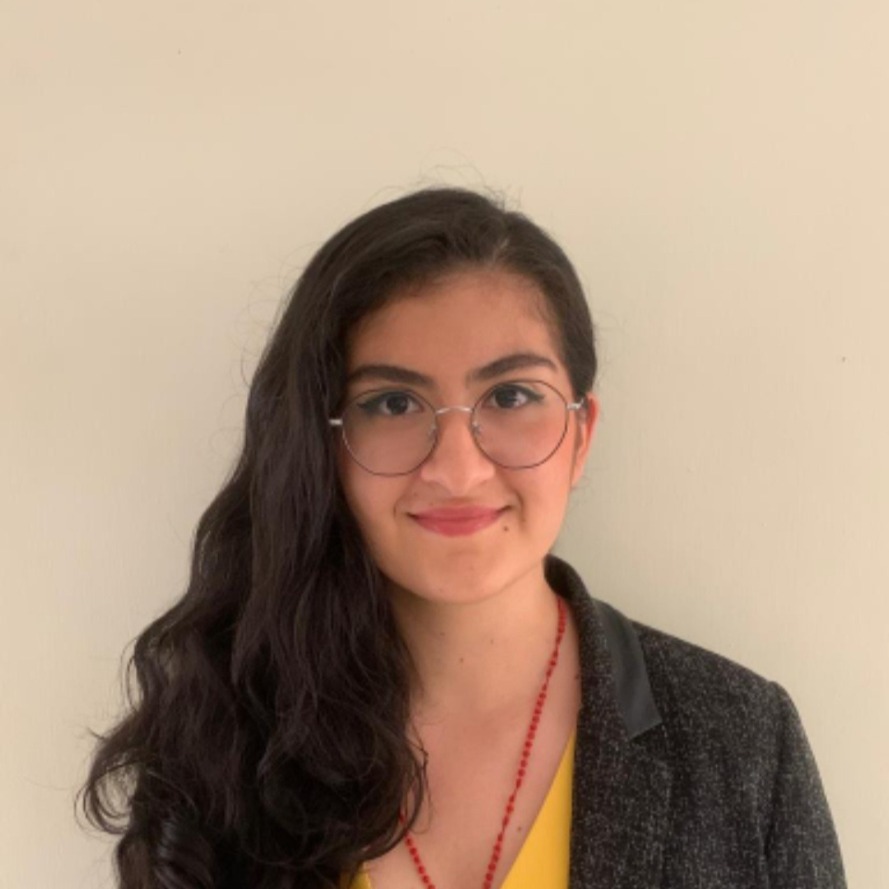 Angelica Romero
Nuestra Señora del Rosario de Floridablanca
Angelica María Romero Mateus is a teacher at a public university in Bucaramanga, where she teaches EFL. Also, she is an English teacher at Nuestra Señora del Rosario school in Floridablanca. Her research interests are on inclusive education, teaching EFL to Deaf people, and flipped learning.