National Congress
asocopi annual conference venue
Know our conference venue, 2022
Universidad Católica Luis Amigó
La Universidad Católica Luis Amigó, Institución de Educación Superior, creada y dirigida por la Congregación de Religiosos Terciarios Capuchinos, cuenta con una sede principal ubicada en Medellín y cuatro Centros Regionales situados en las principales ciudades del país. El crecimiento de la Universidad es una respuesta a los nuevos retos que plantea la sociedad actual, en la que formar profesionales integrales es el compromiso Institucional. Seis facultades agrupan la propuesta educativa en el campo técnico, profesional y de formación avanzada como especializaciones y maestrías. Varios programas cuentan con Acreditación de Alta Calidad y ha sido certificada en la norma NTC-ISO 9001:2015 que mide el Sistema de Gestión de la Calidad de la Institución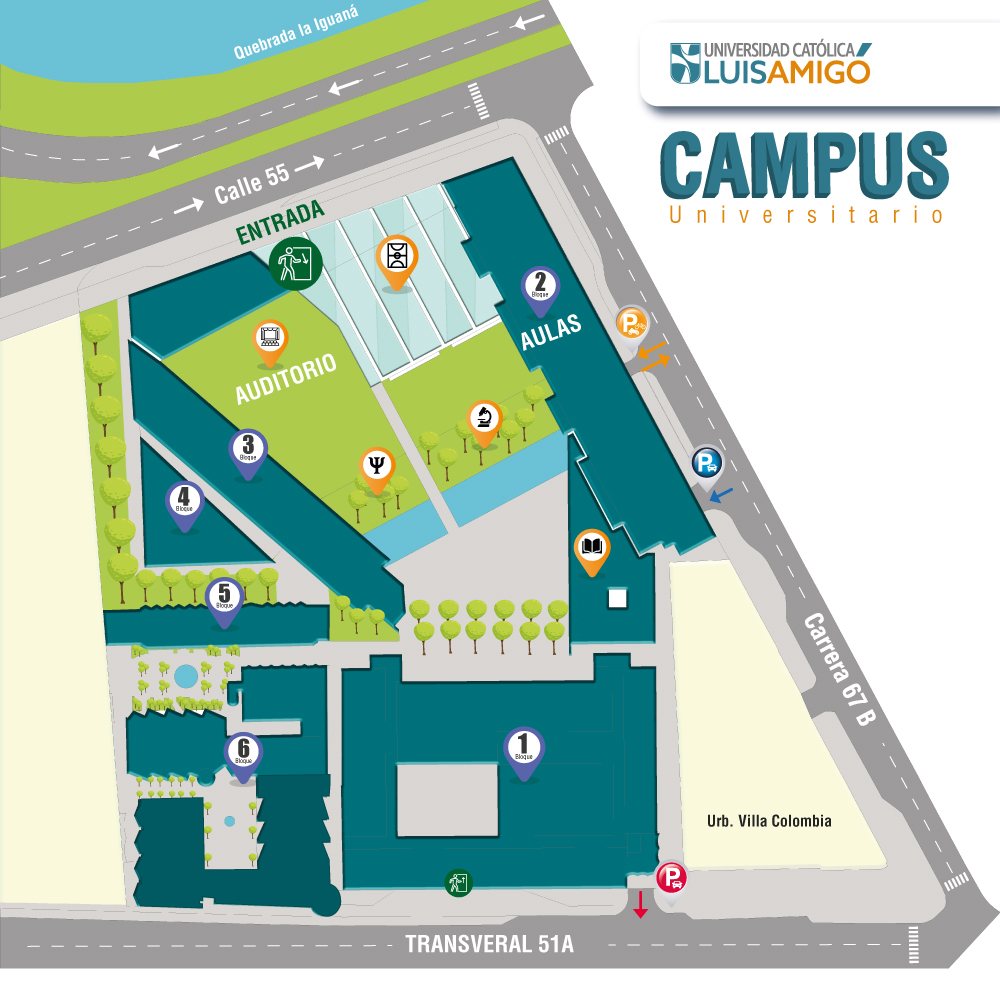 PREPARATE PARA TU VIAJE A MEDELLÍN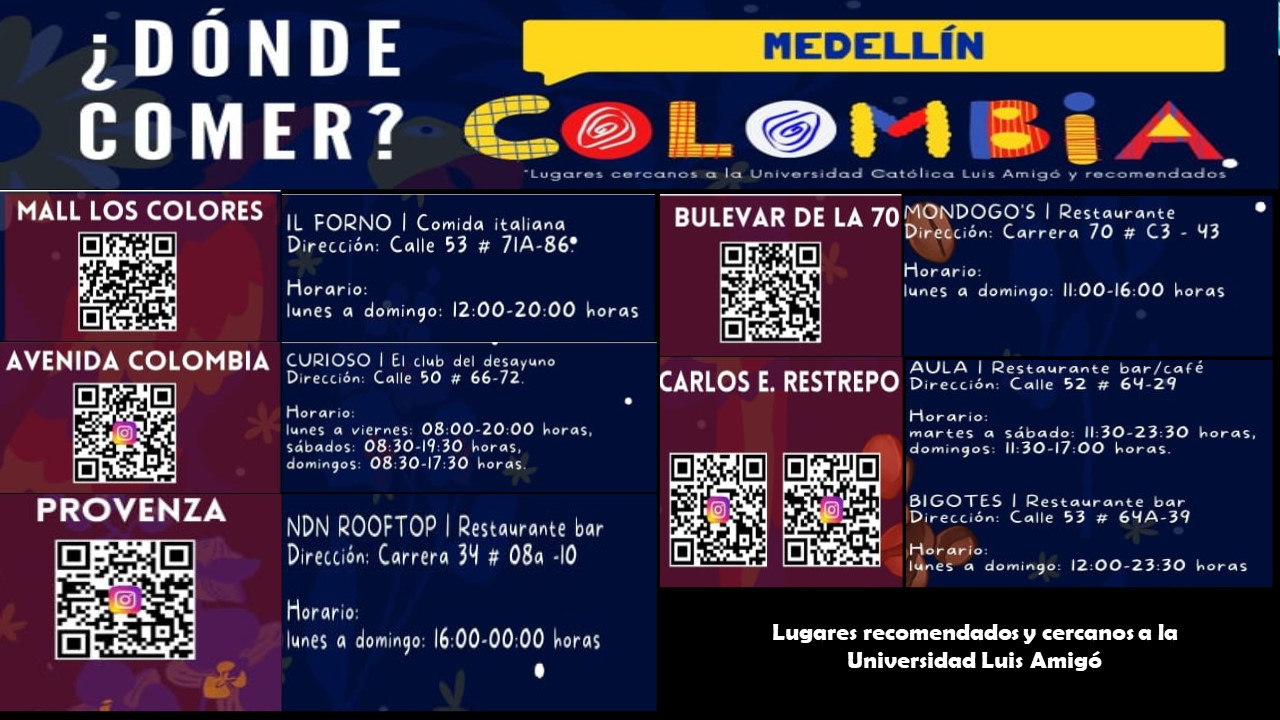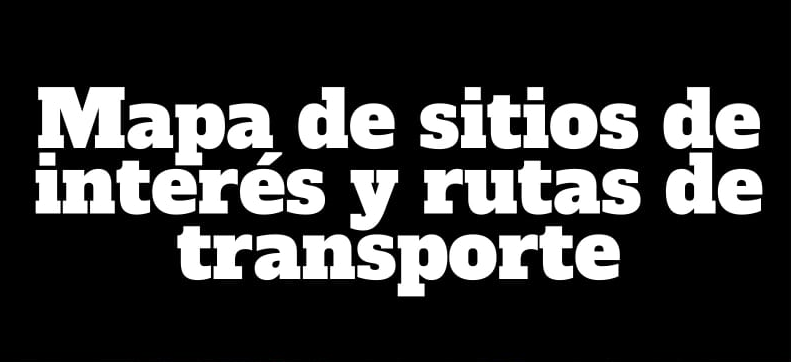 Encuentra las rutas de transporte cercanas a la Universidad Luis Amigó y algunos de los sitios de interés.
Si quieres viajar por Medellín en Metro descarga la APP Civica .
Encuentra las instrucciones aquí .
MEET ALL THE KEYNOTE SPEAKERS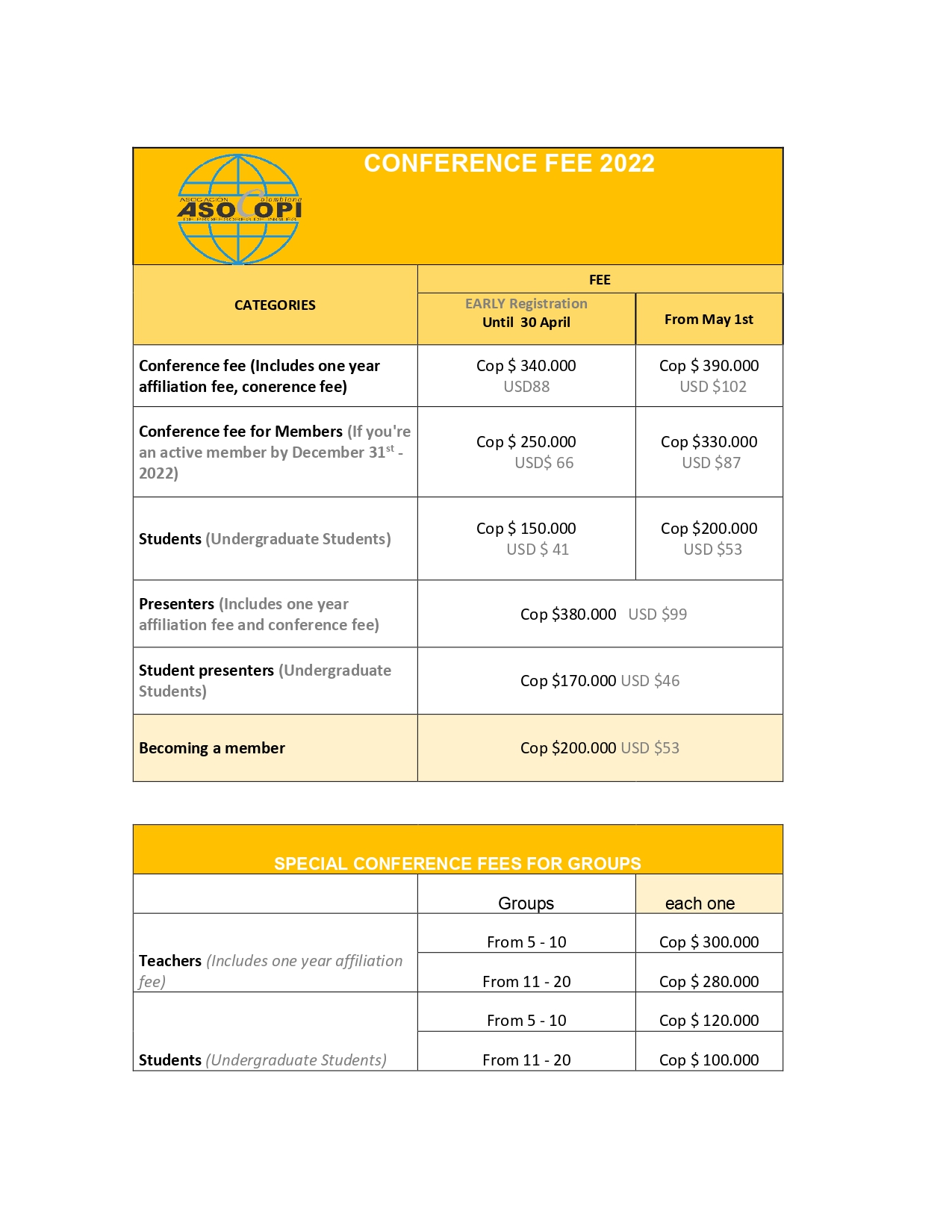 ** 5% off for ILUD Teachers
Join in the ACADEMIC Experience
The ASOCOPI Annual Conference Program 2022 features an exciting selection of high-level Plenary sessions and highlight Academic presentations selected by the Annual Conference Academic Committee!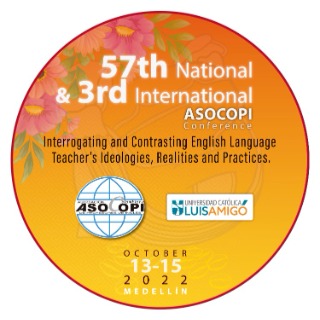 The ASOCOPI Annual Conference 2022 has attracted a great number of submissions.
HOTELS ASOCOPI ANNUAL CONFERENCE
2022, MEDELLÍN
| | | | |
| --- | --- | --- | --- |
| | TIPO | valor | incluye |
| tarifa por habitación | Habitación junior suite | $165.000 | DESAYUNO AMERICANO |
| TARIFA POR HABITACIÓN | HABITACIÓN DELUX | $225.000 | DESAYUNO AMERICANO, habitaciones Deluxe con jacuzzi, acomodacion doble |
| RESEVAS | Whatsapp # 3008722341 | | informar convenio con asocopi |
| | | | |
| --- | --- | --- | --- |
| pax | TIPO | valor | incluye |
| 1 | STANDAR: una cama doble | $150.000 | DESAYUNO BUFFET |
| 2 | STANDAR: UNA CAMA DOBLE | $180.000 | DESAYUNO BUFFET |
| 2 | STANDAR : dos camas dobles | $180.000 | DESAYUNO BUFFET |
| 4 | STANDAR : DOS CAMAS DOBLES | $280.000 | DESAYUNO BUFFET |
| RESEVAS | | comercial2@trypmedellin.com | informar convenio con asocopi |
HOTEL SAUCES DEL ESTADIO: LINEA MEDIA
Read More
| | | | |
| --- | --- | --- | --- |
| pax | TIPO | valor | incluye |
| 1 | STANDAR | $100.000 | DESAYUNO AMERICANO |
| 2 | STANDAR | $110.000 | DESAYUNO AMERICANO |
| 3 | twin | $140.000 | DESAYUNO AMERICANO |
| 1 | junior | $110.000 | DESAYUNO AMERICANO |
| RESEVAS | | COMERCIAL@HOTELESMED.COM.CO | informar convenio con asocopi |
| | | | |
| --- | --- | --- | --- |
| pax | TIPO | VALOR | incluye |
| 1 | SENCILLA | $90.000 | DESAYUNO AMERICANO |
| 2 | TWIN | $125.000 | DESAYUNO AMERICANO |
| 3 | TRIPLE | $180.000 | DESAYUNO AMERICANO |
| | RESEVAS | COMERCIAL@HOTELESMED.COM.CO | INFORMAR CONVENIO CON ASOCOPI |
HOTEL SOL DEL ESTADIO: LINEA ECÓNOMICA
Read More
| | | | |
| --- | --- | --- | --- |
| pax | TIPO | VALOR | incluye |
| 1 | SENCILLA | $55.000 | DESAYUNO AMERICANO |
| 2 | TWIN | $85.000 | DESAYUNO AMERICANO |
| 3 | TRIPLE | $120.000 | DESAYUNO AMERICANO |
| | RESEVAS | COMERCIAL@HOTELESMED.COM.CO | INFORMAR CONVENIO CON ASOCOPI |
57th ASOCOPI Annual and 3rd International Conference