About Us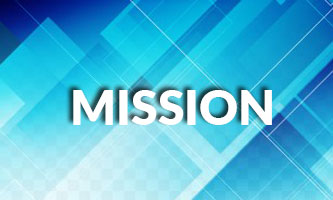 ASOCOPI is a non-profit professional organization whose mission is to contribute in the betterment of English Language Teaching in Colombia by means of promoting quality Educators.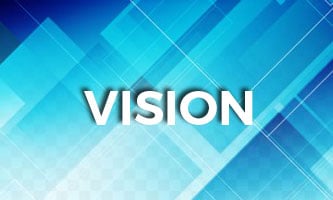 ASOCOPI will be seen as a respectable representative of English teachers and English teaching in Colombia, and will play a leading role in the promotion of quality teaching, and social responsibility in our country and the region.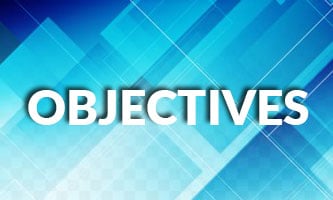 Identify and promote team work amongst English Language Teachers in Colombia. Strengthen the sense of belonging among the members of the profession. READ ALL OBJECTIVES
MEET THE BOARD OF DIRECTORS 2020-2022
Read their biodata and contact us!
President
Claudia María Uribe
I am Claudia Maria Uribe H., a full-time faculty member from Licenciatura en Lenguas Extranjeras con Enfasis en Inglés, member of the research group Education, Childhood and Foreign Languages at Universidad Católica Luis Amigó (Medellin) and Asocopi Children Language Learning SIG´s Facilitator. I have been a member of Asocopi from 2017 and now I feel honored to be part of our Association board of directors.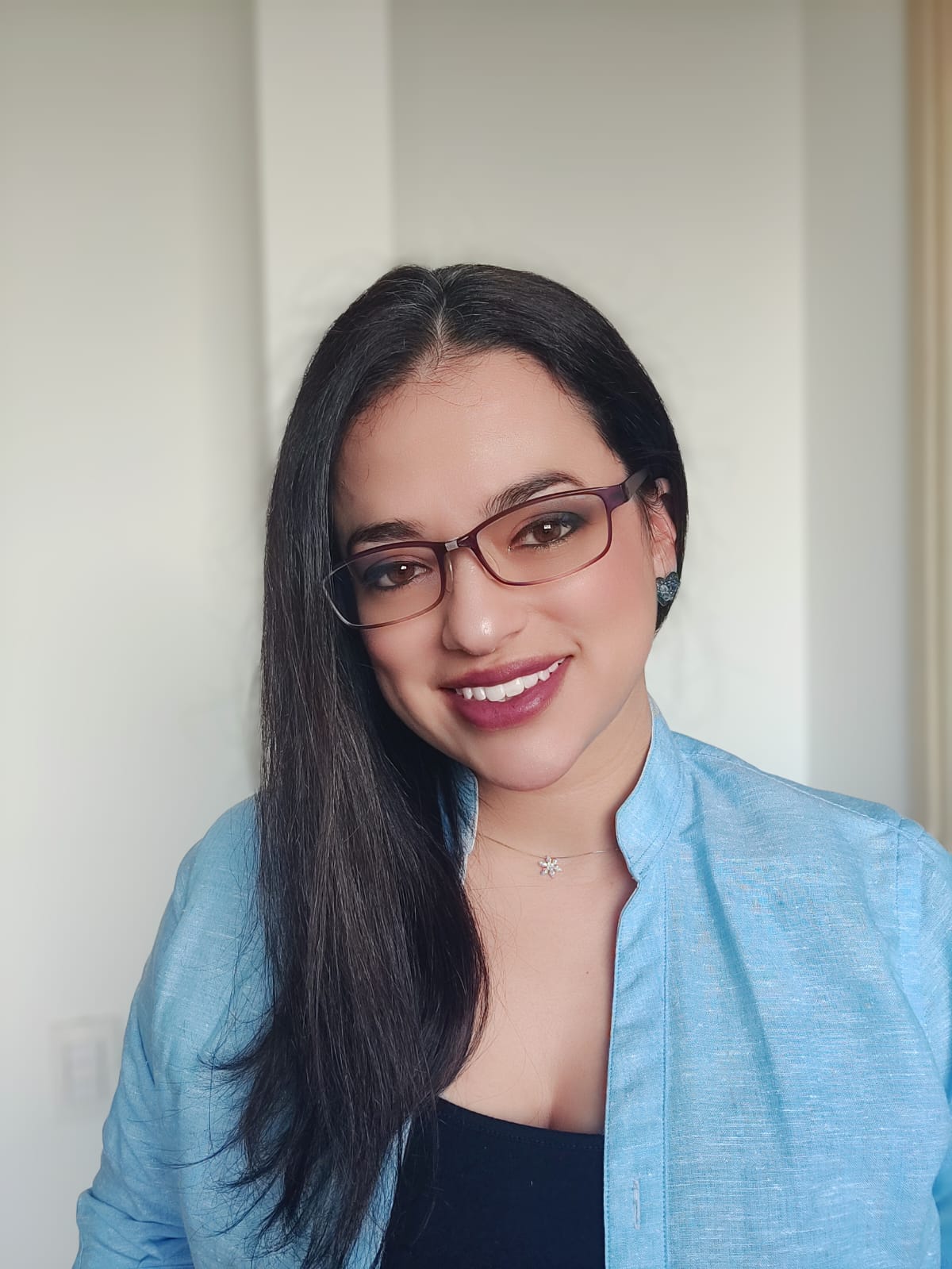 Vicepresident
Kaithie Ramírez
Kaithie Ramírez-Correa holds a B.A in Bilingual Education from ÚNICA, a Specialization in Translation from Universidad del Rosario and a Master's degree in Education and Technology from Universitat Oberta de Catalunya. She is currently the Educational Technology professor at ÚNICA and the managing editor of GiST Education and Learning Research Journal from the same institution. She has more than 8 years of experience as a professor.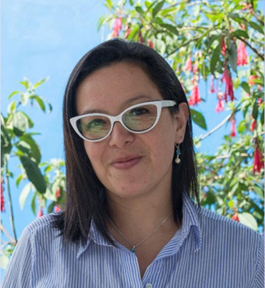 Official spokesperson
Adriana Marcela Sánchez
I am Adriana Sanchez Beltrán, B.A in English and Spanish from UPN and Magister in Education from Universidad Externado de Colombia, certified as an ELE educator and Cambridge Examiner. Currently working for Colegio Nueva Granada Primary School, I also teach courses on Bilingual Ed at ÚNICA's specialization program, and Language Learning Materials at Universidad Surcolombiana masters program. I am grateful for the opportunity to contribute to our teaching community as part of the Board of Directors.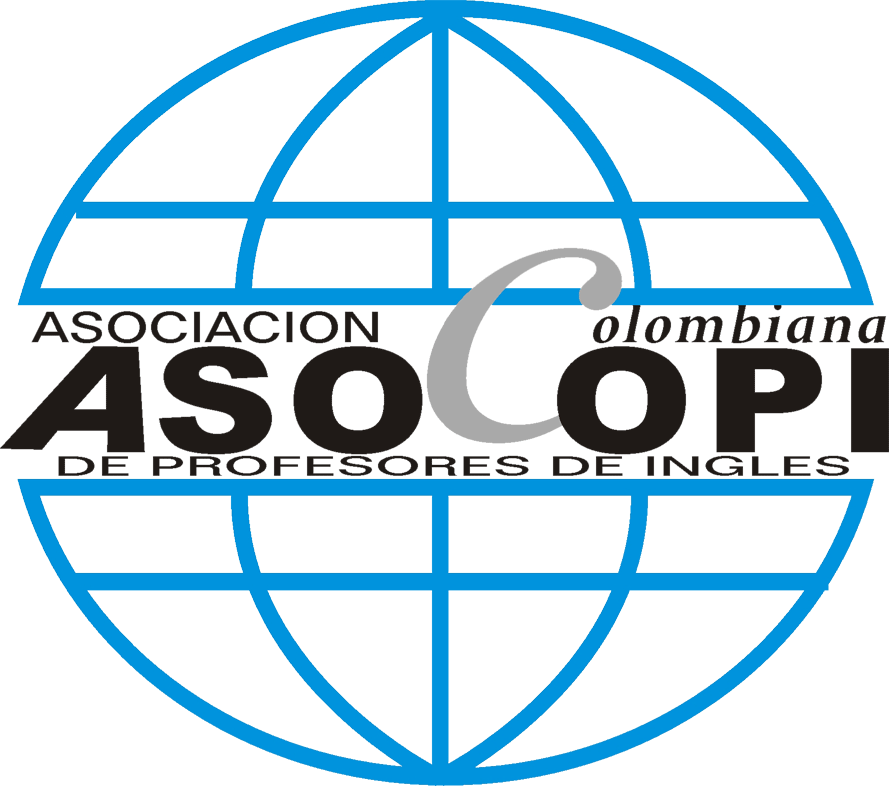 Treasurer
Marlon Vanegas Rojas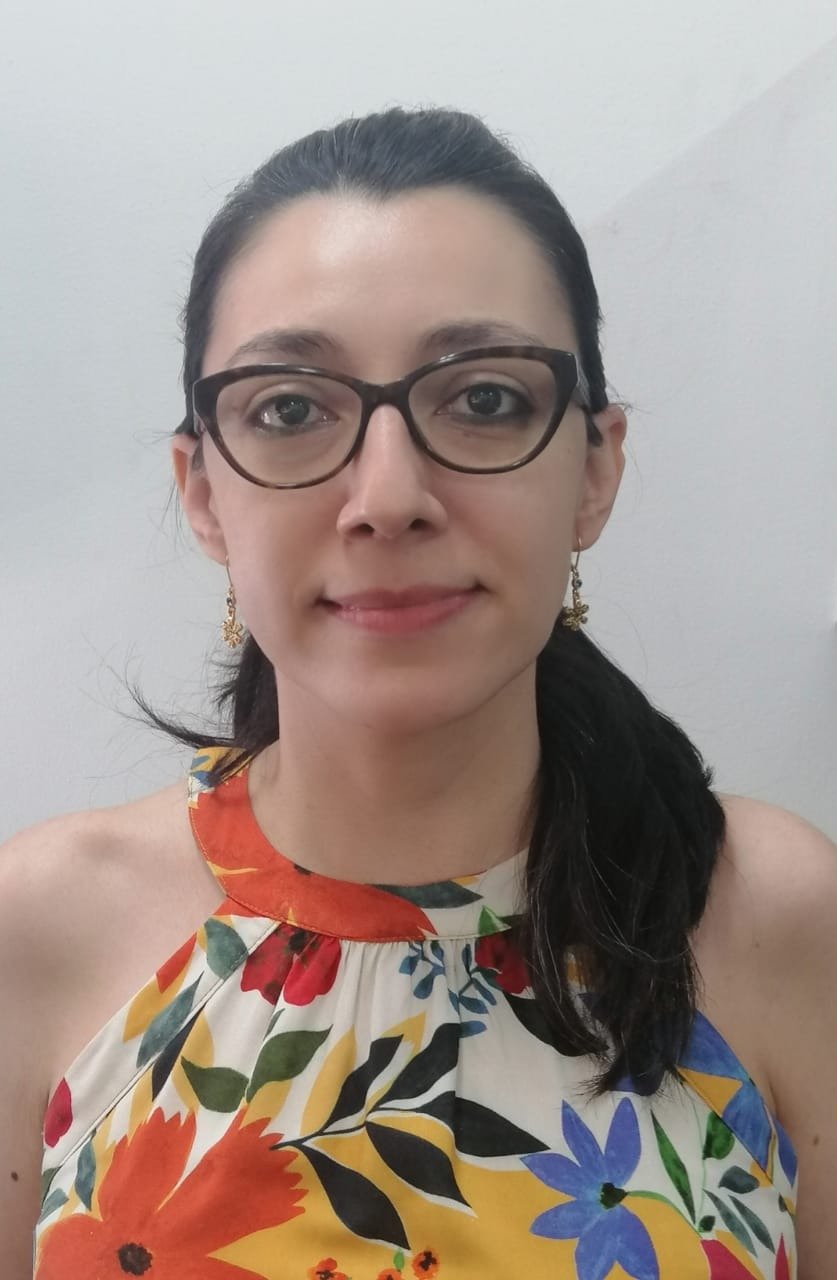 Secretary
Eliana Alarcón Camacho
I am Eliana Alarcón Camacho, I am an English Instructor at Universidad Surcolombiana. I hold a B.Ed in Humanities and English from Universidad Surcolombiana, an MA in Virtual Learning Environments from Universidad de Panama, and an MA in Applied Linguistics and TESOL from Leicester University, UK. I have worked as a virtual and face-to-face tutor at the Colombian government agency for vocational training SENA, English language instructor at Universidad Surcolombiana, Tutor at Universidad de Santander Graduate School. I am currently working for the Office of Education at the Townhall -Neiva. I will be working as the spokesperson of our organization.
Alternate member
Clara Lozano
Holds a Bachelor's degree in Philology and Languages, Spanish-English, from Universidad Nacional de Colombia, a Master in Linguistics of Spanish from Instituto Caro y Cuervo, and a Specialization in Bilingual Education from Institución Universitaria Colombo Americana-UNICA.

English and Spanish teacher at Secretaría de Educación del Distrito (SED) for 28 years, member of the Quality Teams and the Bilingualism Team at SED from 2010 to 2016, and Coordinator of Bilingualism in La Felicidad School IED from 2018 to 2021. Exchange Spanish Professor at EWU as a Fulbright Scholar 2007-2008. Candidate nominated for Colombia to the main board of the Hubert H. Humphrey Fellowship Program in 2019 and 2020. Currently, living a new challenging, but rewarding experience as an international teacher in Greensboro, North Carolina, where she has acquired meaningful knowledge regarding ELL strategies with EC students.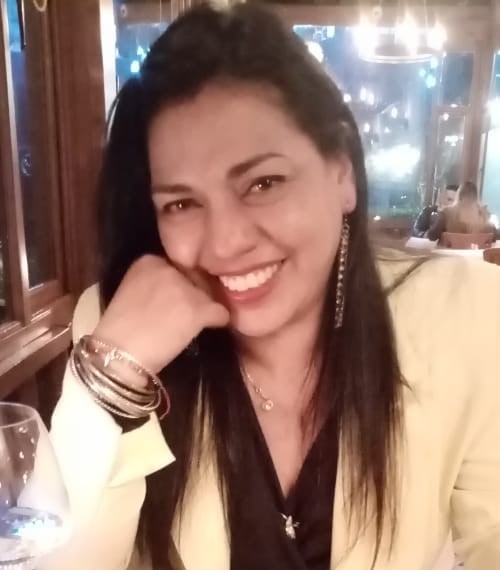 Administrative Manager
Miriam Cristina Vera.
I have been ASOCOPI's administrati ve Manager since 2013. I hold a B.Ed in Philology and Languages from the National University of Colombia (2008), where I currently work as an English language teacher.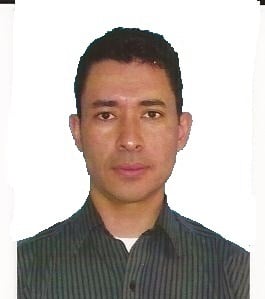 Edgar Lucero
HOW Journal Editor
Edgar Lucero is a full-time teacher educator in the Education Sciences Faculty at Universidad de La Salle. He is a PhD (c) in Education, ELT Emphasis, at Universidad Distrital Francisco José de Caldas, Bogota. He holds an MA degree in Applied Linguistics for TEFL, a postgraduate specialization degree in Didactics of Languages, and a BA in Spanish, English, and French. His research interests are in Classroom interaction, and Language Teaching Didactics and Pedagogy.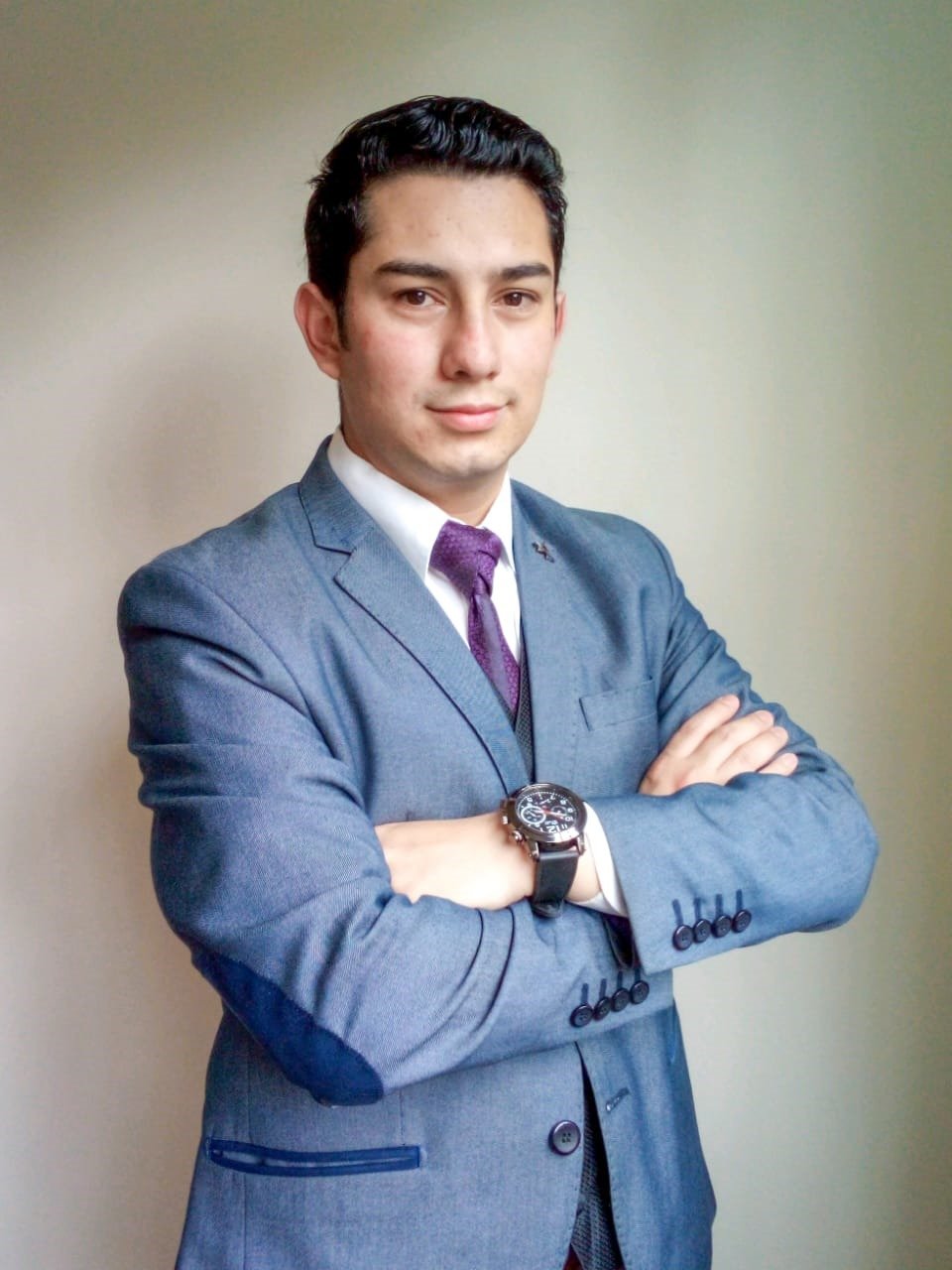 José Da vid Largo
HOW Journal Assistant Editor
I am José Largo. I hold a B.Ed. in Modern Languages from UPTC. Currently, I am pursuing my MA in Applied Linguistics at Universidad Distrital and belong to the research group ESTUPOLI. I am a full-time teacher at a private school in Bogotá. My research interests include culture and identity issues, English language teaching, and language policies.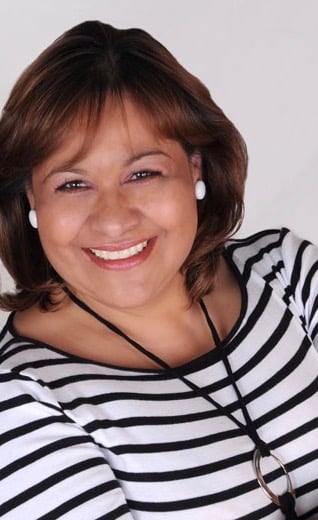 Accountant
Sileny Villaveces.
I graduated as an accountant from Universidad Externado de Colombia. I was the financial manager at Automercol S.A. for about 15 years. I also worked as accountant for the Serrezuela Country Club and for the Gun Club in Bogotá. I am the ASOCOPI's accountant.
Yvonne Garrido, Charles Genand, Gabriel Gómez, Anttoine Katah, Helena de Reyes, Humberto Trujillo, Beatriz Castilla, Peggy Drumgold, Shuyler Hamilton, Patricia de Morales, W. Leland Northam, Lino Betancourt, Clare de Silva, Hugo Acosta, Ruth Romero, Enrique Escobar, Gustavo Troncoso.