PRE- CONGRESS WORKSHOPS
Pre-Conference Workshops
DATE: All pre-congress workshops will be held on Thursday, October 12, 2023
TIME: Pre-congress workshops will run from 9.00 am to 12:00 am
PLACE: Universidad de Caldas- Manizales

PLEASE REGISTER ONLY IN ONE WORKSHOP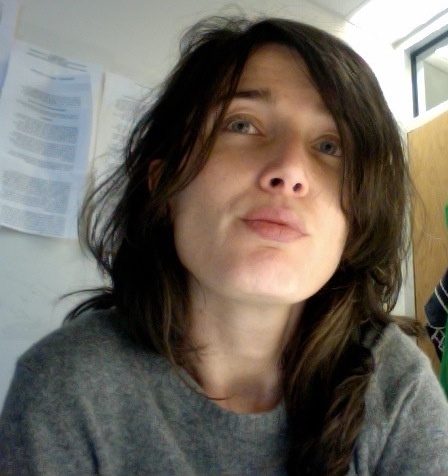 WORKSHOP #1
Facilitator : Dr. Gabriela Veronelli

Sponsored by ASOCOPI

Decolonial Interventions: An informal conversation

This ASOCOPI conference takes place at a crucial time characterized by an epistemic break in which the dominant Euro-North American-centric epistemology is experiencing a terminal crisis. This epistemic crisis is opening the way for the rise of epistemologies from the Global South, bringing in a new interpretation of the human experience. What is poignantly emerging is the shifting of the geography and biography of knowledge resulting in the privileging of the Global South archive and other subjugated knowledges. Let's warm up our thinking caps and prepare for three days of intellectual exchange to come, talking about how we grapple with the epistemic break in English Language Teaching and push forward various decolonial interventions in theory, conceptualization, research, teaching, curriculum, methodology, and pedagogy further to advance the decolonization of minds, the development of a decolonized consciousness; and the expansion of frontiers of knowledge away from Eurocentrism.
ReGISTER HERE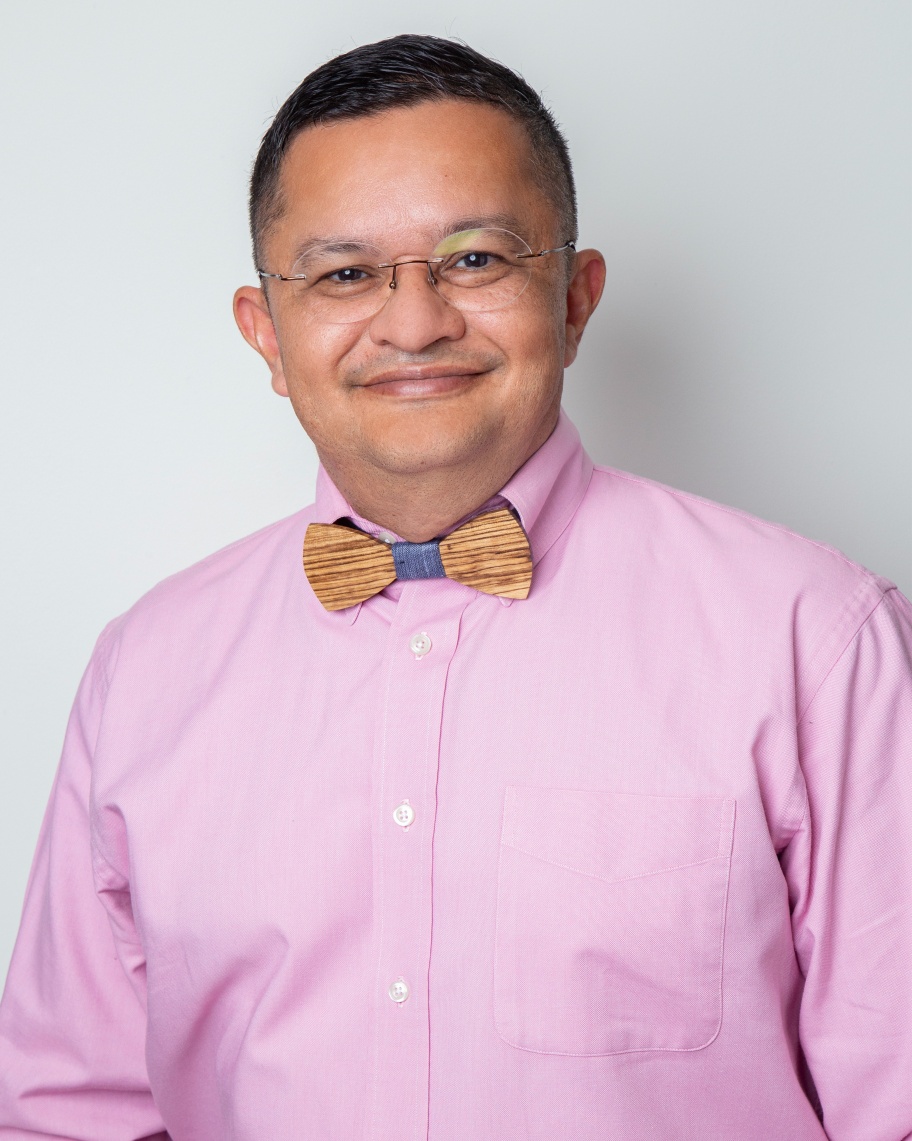 WORKSHOP #2
Facilitator: Dr. Juan Rios
Sponsored by ASOCOPI

Using a Culturally Responsive Pedagogy to learn Academic Content Areas and to enhance English Language Development

In this workshop, the speaker will share how he introduced the use of a culturally responsive curriculum focused on Panama that allowed his English student teachers to have critical understanding about using historical events, local literature, and holidays to support academic content areas and new language development.
REGISTER HERE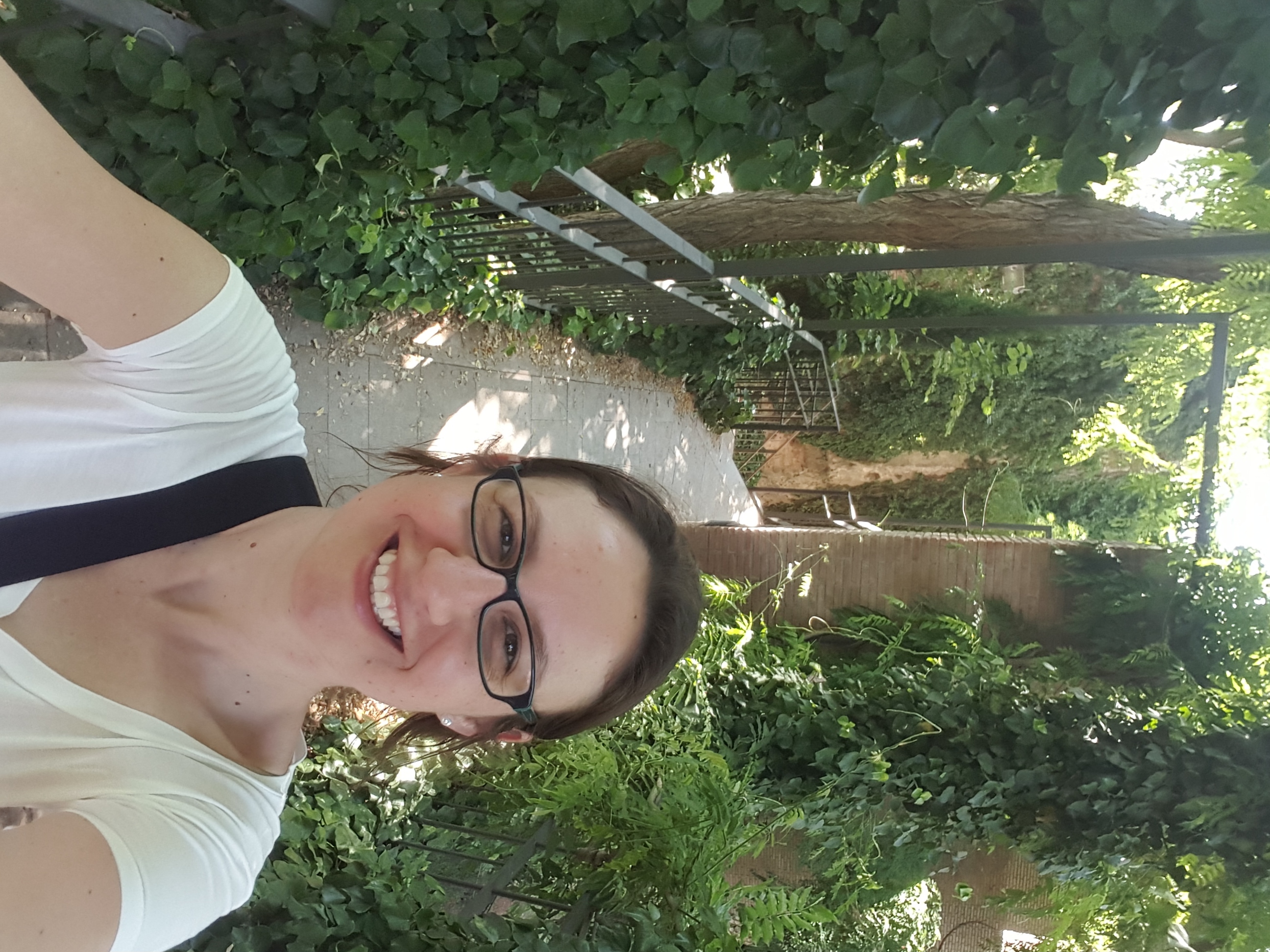 WORKSHOP #3
Facilitator: Dr. Juliana Zeggio
Sponsored by ASOCOPI

Decolonial Pedagogies: insurgent practices of resisting and re-existing in English language classrooms

In this workshop, participants will be invited to engage on the analyses of English classroom materials in order to problematize how both coloniality and decoloniality may emerge in teaching and learning practices. All participants should bring a course book or a lesson they have already used to teach English. The session is organized in three parts: first, there will be a brief presentation of key elements in decolonial studies that implicate language teaching and learning from a global South perspective; second, participants will analyze materials and share teaching experiences through the lens of decoloniality; and finally, decolonial attempts from experiences in Brazilian contexts will be shared as well.
ReGISTER HERE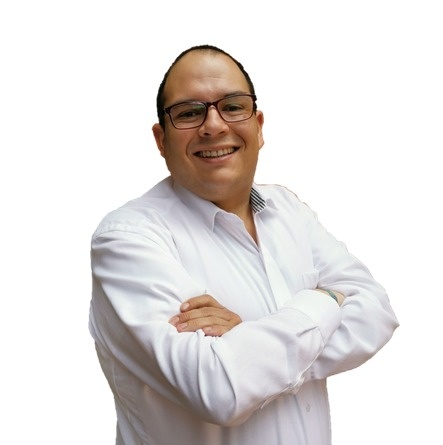 WORKSHOP #5
Facilitator : Luis Fernando Rincón Carvajal

Sponsored by Vista Higher Learning

Empowering Educators: A Workshop on Social-Emotional Learning

In today's diverse and fast-changing educational landscape, teachers play a critical role in shaping the social and emotional development of their students. This workshop will equip educators with the knowledge and tools needed to foster well-rounded individuals. This interactive workshop will provide teachers with a comprehensive understanding of the Social-Emotional Learning (SEL) aspect and its profound impact on the classroom environment. Participants will engage in discussions, practical exercises, and explore the core competencies of SEL, including self-awareness, self-regulation, interpersonal skills, and empathy. Through examples and best practices, attendees will rediscover effective SEL strategies which can be incorporated into different teaching methodologies. Additional topics to be covered: classroom management, conflict resolution, and inclusive learning environments to support SEL. Join this workshop and empower yourself with the skills and insights to nurture your students with the social emotional skills needed to be successful both academically and personally. Let's explore the transformative potential of SEL in the classroom, ultimately enhancing the educational experience for both teachers and students.
ReGISTER HERE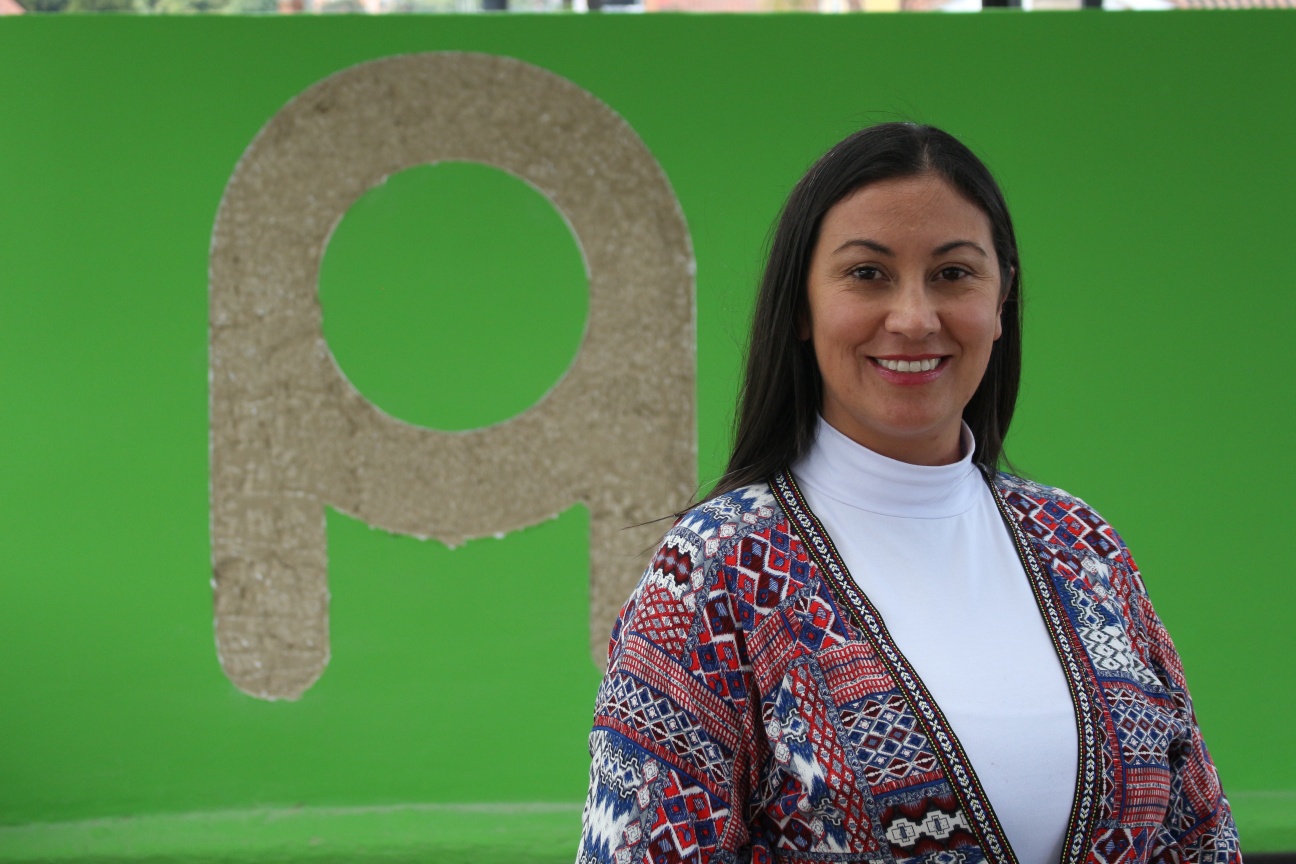 WORKSHOP #6
Facilitator: Dr. Vanessa Vargas Guerrero
Sponsored by TECS

Implications of the Foreign Language Skills Standardized assessment and Certifications in the processes of quality education

Education policies are centered on the concern of how to expand the coverage and quality; within a concept of quality, the MEN has tried to position the bilingualism as a strategic imperative for the global competitiveness. Thus, as discussed in the concepts of quality education from the decrees and policies issued by the MEN, CNA and other international organisms, most of them, promote standardized systems to assess bilingualism at a national level. The standardized tests and language certificates arise in the scene as an instrument for the assessment of the quality of the development of communication skills, more specifically foreign languages of the students.
REGISTER HERE
WORKSHOP #6
Facilitator:
Sponsored by